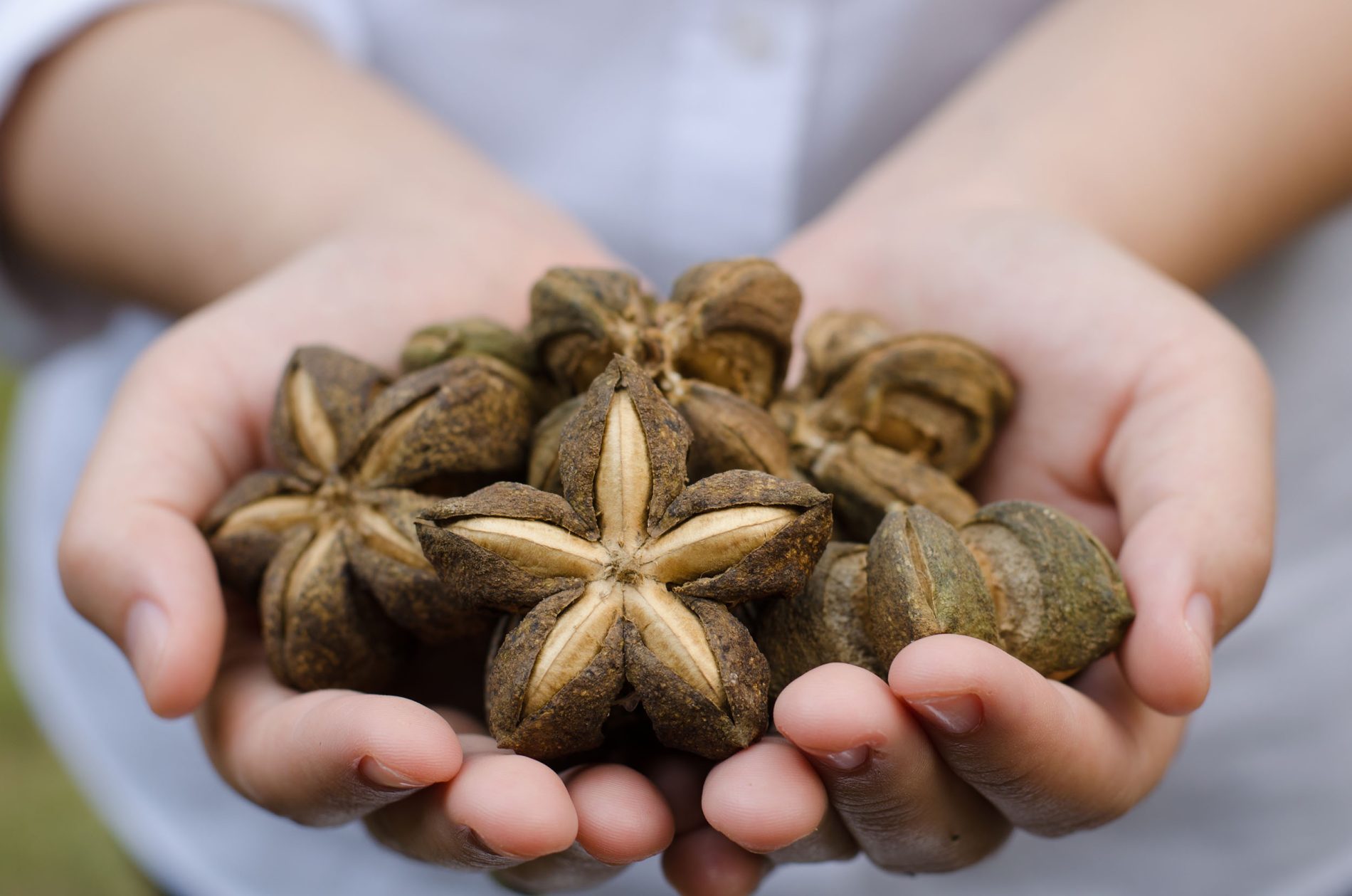 19 Jul

BeAmaz and Blendhub partner to develop nutritious and sustainable food from a Latin American superfood

The project will be presented this week at the United Nations High-Level Political Forum on Sustainable Development.

Blendhub and foodtech startup BeAmaz have partnered to address the global food crisis and promote sustainability through the development of new nutritious, affordable and more sustainable foods from an indigenous Amazonian seed considered a superfood, Sacha Inchi.

Blendhub and BeAmaz combine their expertise to develop nutritious and sustainable foods using local raw materials from Latin America. The goal is to combat malnutrition not only in the region, but also in other parts of the world, while promoting the recovery of biodiversity through the promotion of sustainable crops.

This innovative initiative, which is being presented this week at the United Nations High-Level Political Forum on Sustainable Development in New York, aims to be one of the solutions to the global challenge of sustainably feeding the world's 8 billion people.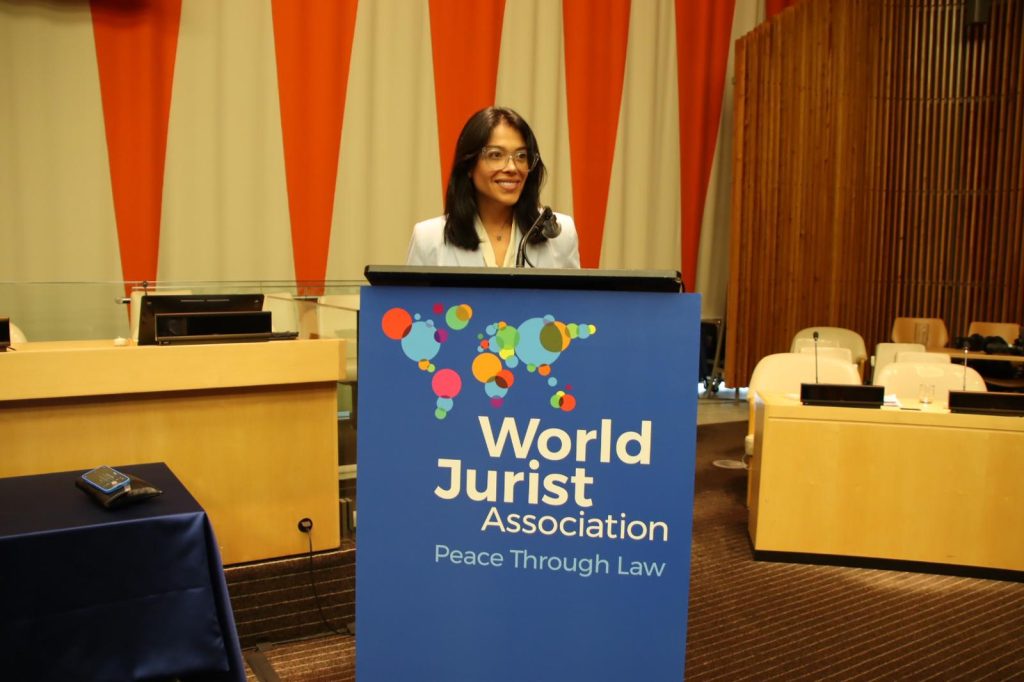 At the heart of this transformative project is the Sacha Inchi seed, recognized as a superfood. This seed, rich in protein, fiber, vitamins A and E, and healthy fats such as Omega 3, 6 and 9 fatty acids, is grown within its own ecosystem, making it a highly efficient crop with a staggering yield of one ton of protein per hectare.
"Not only do we aim to develop nutritious and affordable food to combat malnutrition, but also to restore the biodiversity of the Amazon, which has suffered massive deforestation due to intensive agriculture. At the same time, we aspire to strengthen local economies by actively involving indigenous farmers in our business model," said Eliana Bejarano, CEO and Co-founder of BeAmaz.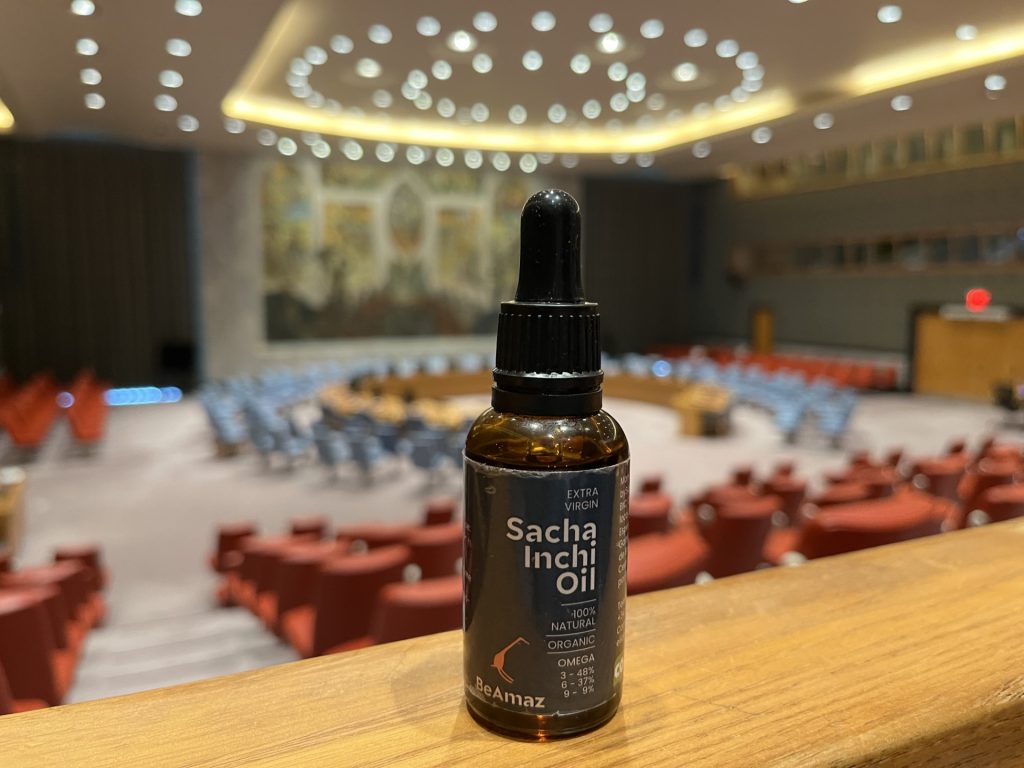 The collaboration with Blendhub is pivotal to the success of this initiative. Blendhub brings its global expertise from thousands of food products containing powder based food ingredients into its advanced Food-as-a-Service platform business model, providing support to professionals and food companies from the concept to final product launch through their global network of multi-localized food production hubs across three continents, including Mexico and Colombia.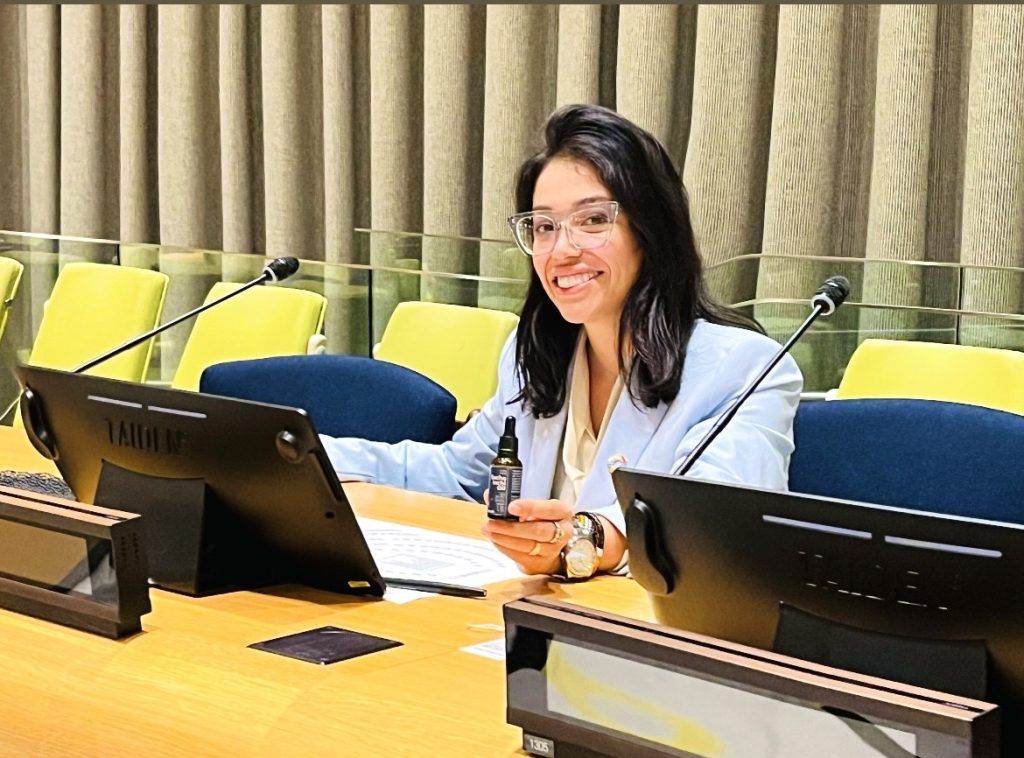 "By localizing food production, we optimize speed, safety, and costs from innovation to the launch of any food product. This not only reduces the cost of specific food products by 20% to 50%, but also promotes sustainability by optimizing logistics. Through our localized production hubs, we contribute to the development of local ecosystems, supporting the entire value chain, from farmers to consumers," explained Henrik Stamm Kristensen, founder of Blendhub.
This transformative collaboration between BeAmaz and Blendhub marks the beginning of a new era of hope, paving the way for change with a unique and sustainable food solution that will benefit underserved populations from an early age.
BeAmaz and Blendhub, both recognized by the World Economic Forum for generating positive social impact, call on global policymakers, influential figures and all stakeholders to join this initiative that seeks to empower vulnerable communities in Colombia and other parts of Latin America, providing them with new employment opportunities and champion sustainable agricultural practices that will forge a better future for generations to come.