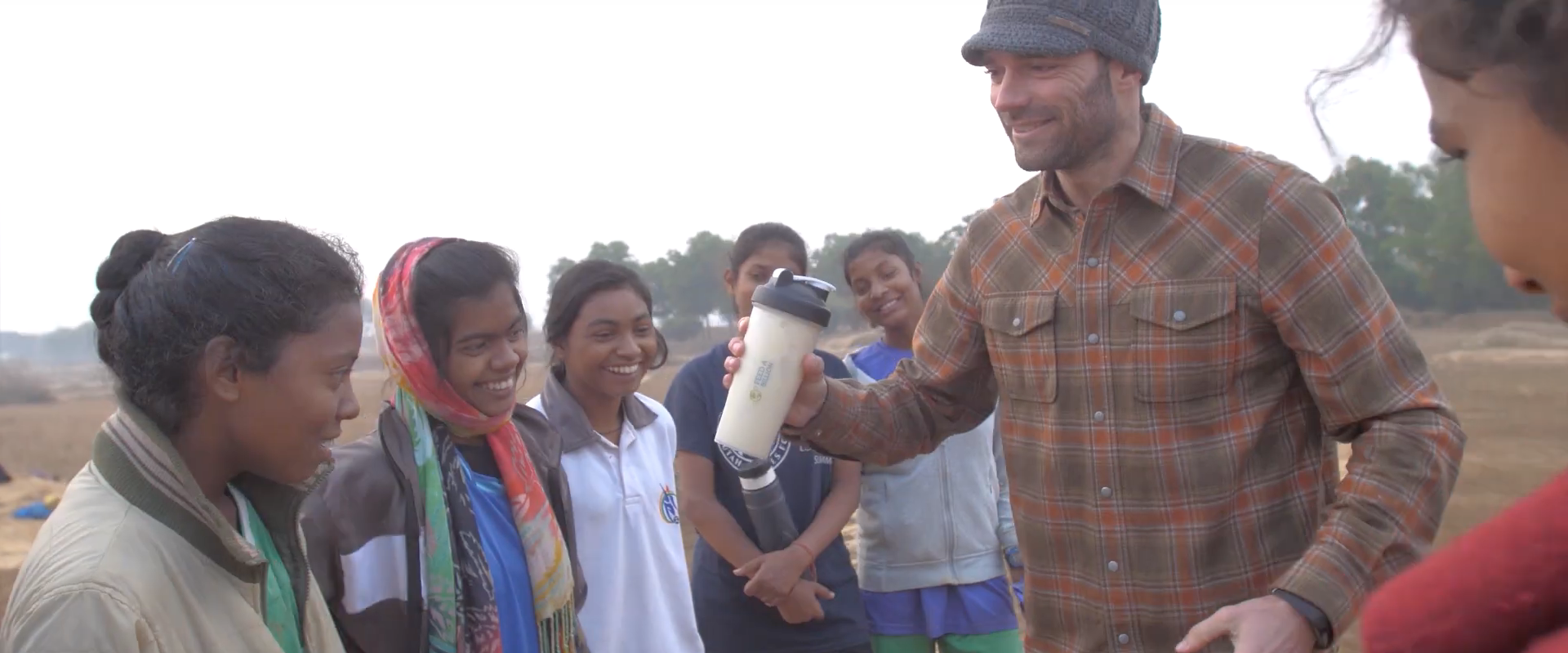 15 Feb

Better Food for a Better Future

…exponential impact starting from the bottom

What you have just seen is the proof of what we can achieve together when connecting value-aligned people in value-aligned organisations, with the right resources, and a joint common purpose.

This story is about Ambuj "AJ" Jain and Feed a Billion having a purpose and a vast experience in the non-profit sector.

Franz Gastler has the dedication and commitment; the Yuwa Girls the need for food and education and the passion for impacting a better future for themselves and their community in Jharkhand.

Harsh Batra and Happy Ratio have the commitment to change the way people eat and a nutritional meal being produced by Blendhub for the Indian market.

Blendhub has been working for two decades producing powdered food and nutrition; has a strategically localised production hub in India, and cloud-based technology needed to deliver safe meals for the Yuwa girls.

The perfect mix of people and organisations being passionate about making food available more just and safer for more people in more places.

Everything was ideated, tested and validated in record time because we all worked together in a transparent and inclusive effort.

By sharing our resources and expertise in different areas with no reservations, we were able to create value that can last for generations in this community and everywhere else on the globe.

And this is just the beginning…

By optimising the end-to-end food supply chain – sourcing as many local ingredients as possible for locally developed recipes, and producing closer to the Yuwa girls – controlling the meal quality through a unique online system in the cloud, the result is that we have been able to feed nutritious meals to 400 schoolgirls for 6 months, for only 25.000 USD!

Impacted?? Just think about it: if we have been able to do this for 400 girls in remote Jharkhand, India, we have the power today to scale this model to any place on earth.

Through disrupting the old-fashioned and inefficient food supply chain by connecting the right people and organisations, we can actually change lives – and ultimately the world.