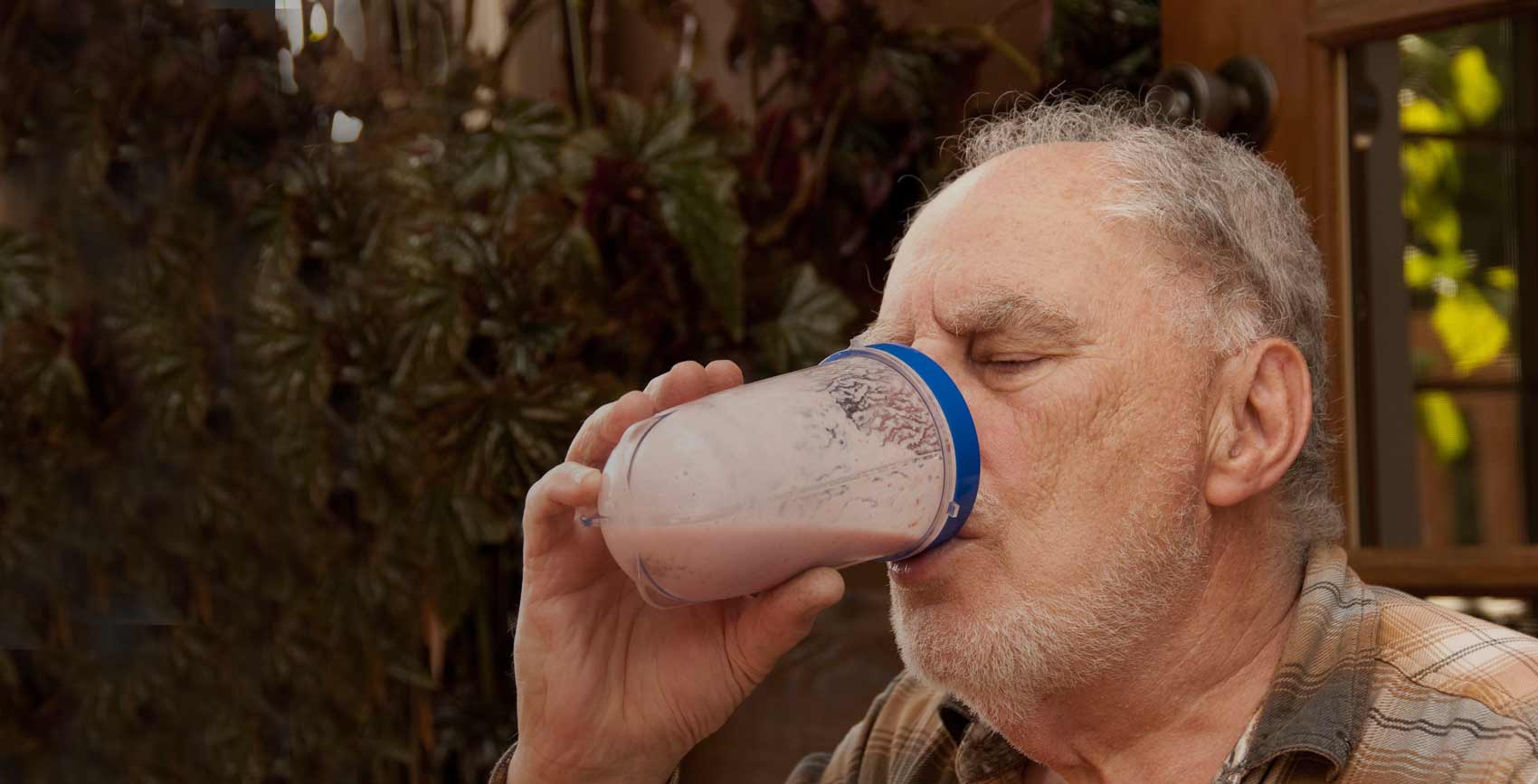 30 Apr

Blendhub in Agencia EFE – Efeagro

Blendhub was featured in an article from Agencia EFE – Efeagro on April 5th 2020.
Spanish hospitals reinforce their food services to feed patients and staff
Efeagro reporter, Belén Delgado, featured Blendhub about our impact on meals for Spanish hospitals during the Covid19 – pandemic. Read a translated excerpt of the feature below, or find the original article in Spanish here.
The increase in the number of patients affected by coronavirus in Spanish hospitals has led companies that provide the menus in these centres to reinforce their services to patients and healthcare workers. The report highlights Blendhub's proposal to increase efficiency and avoid contagions in hospitals by providing these places with meals based on powder which require less manipulation and meet the patients nutritional needs in a more efficient way. By reducing fresh food to powder, ingredients that can be packaged and combined in recipes to suit hospital requirements.
Want to know more about Blendhub and what we do? Contact us here