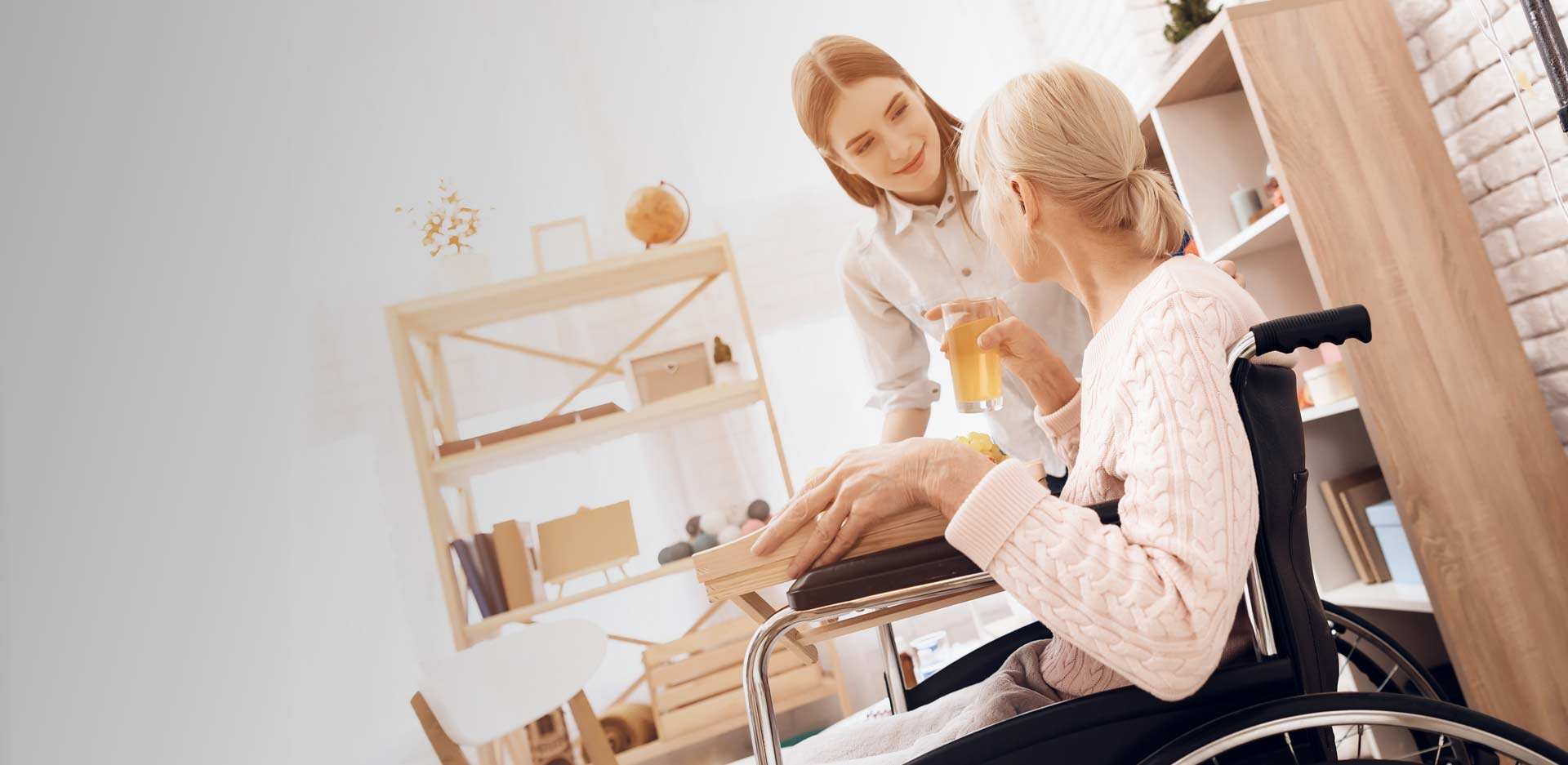 12 May

Blendhub in Food News International: Blendhubs replication model can support the nutritional needs of healthcare facilities during COVID19
Blendhub was featured in a article from Food News International on April 20th, 2020.
The Food News International team interviewed Blendhub´s founder and CEO, Henrik S. Kristensen, about how Blendhub replication model helps health care facilities.  Read an excerpt of the interview below or find the original article here.
The Singapore-based media Food News International which covers breaking news and discover trends happening in the food manufacturing industry, published an interview with Blendhub´s founder and CEO Henrik S. Kristensen. In the article, Henrik explains how powder-based food is important and efficient for healthcare facilities to meet their patient's nutritional needs during the COVID19-pandemic. Furthermore, he explains how Blendhubs replication model support hospitals, medical staff etc. by replacing specific meals and providing nutritional replacements based on powder.