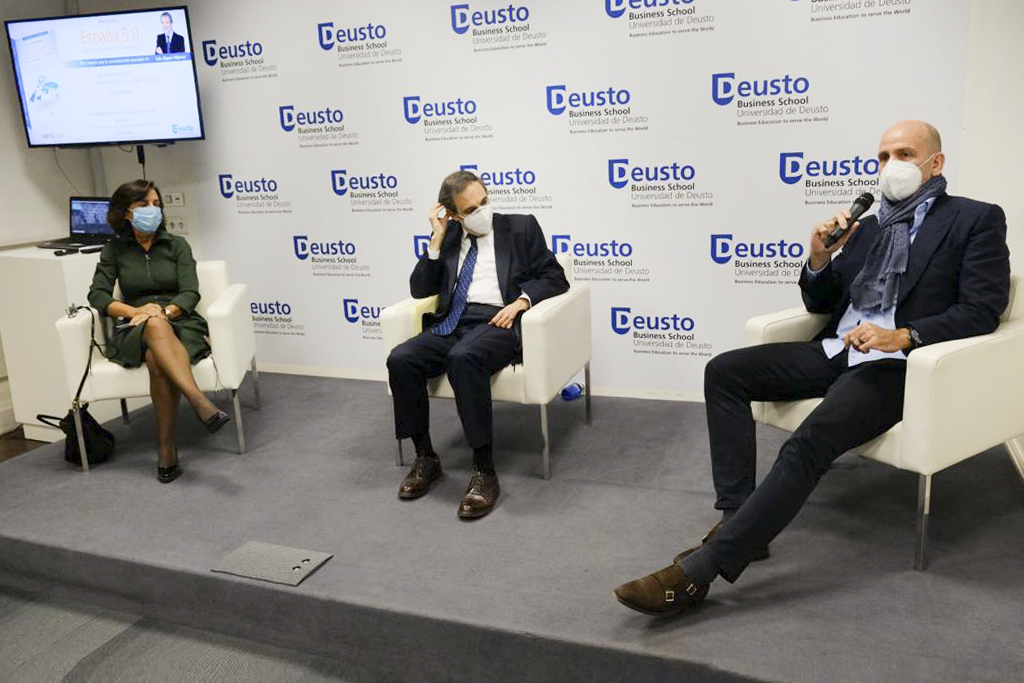 28 Oct

Blendhub, selected as an example of innovative technology company in the book España 5.0 

Blendhub has been selected by Luis Miguel Gilpérez, former president of Telefónica, in his latest book,España 5.0, Hacia un nuevo modelo de industrialización, as an example of an industrial company that has reinvented its business model thanks to technology.

The book is a guide with a comprehensive plan for post-Covid reconstruction in Spain and emphasizes the necessary digitization of the economy. Accordingly, it includes examples of companies that have already successfully traveled that path, as is the case of Blendhub.

In the book it is highlighted that Blendhub is a reference in agri-food innovation, an essential partner for large global food brands, and a launch platform for thousands of small and medium food companies that want to differentiate in an increasingly competitive and digitized global scenario.

Blendhub's CEO and founder, Henrik S. Kristensen, was invited to the book presentation last October 27th in Madrid and was one of the participants chosen to present the company's success story as well as his innovative vision on the future of the food industry.