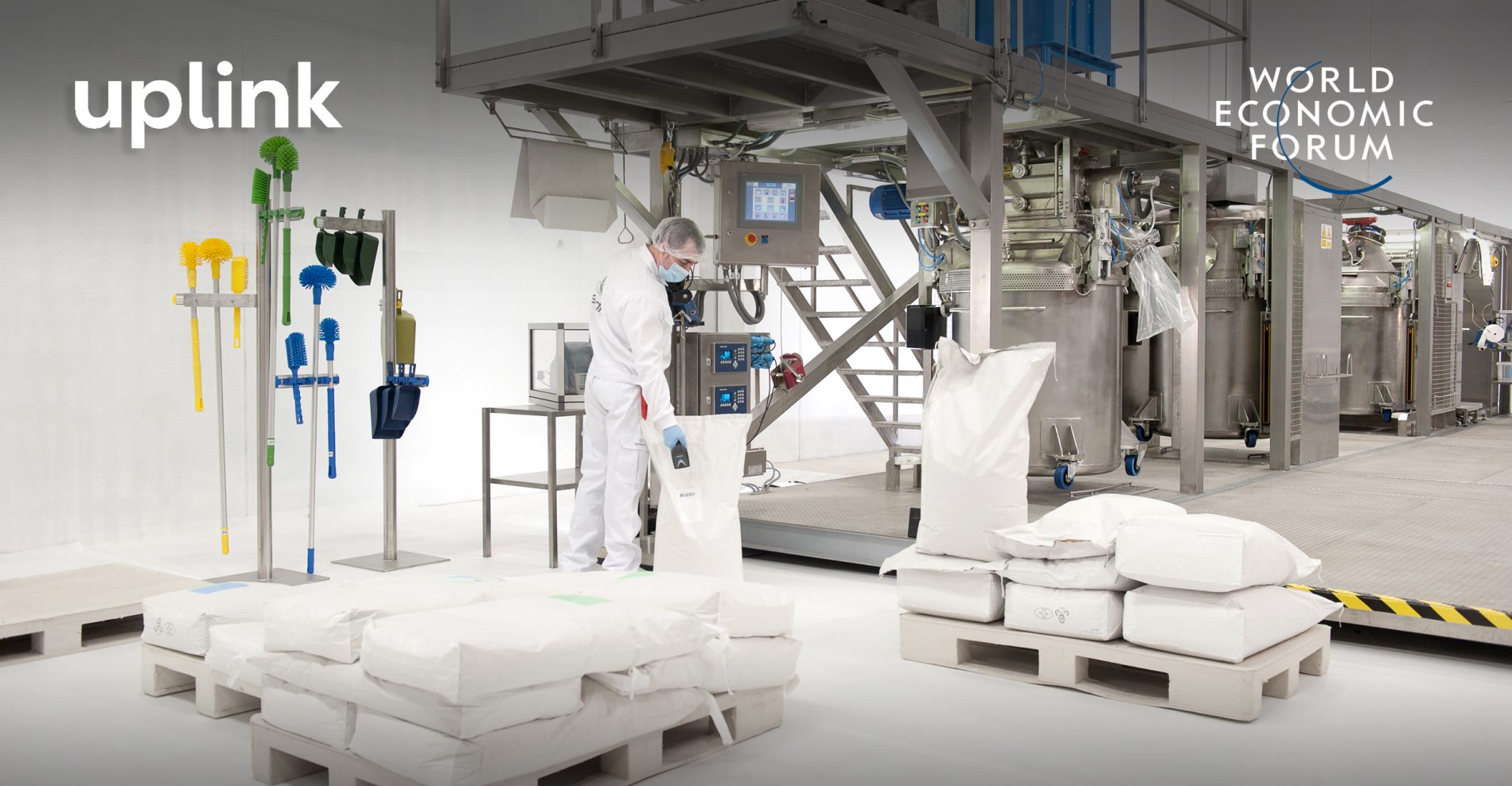 27 Apr

Blendhub, selected as Top Innovator in the Humanitarian Impact and Resilience Challenge by World Economic Forum

Blendhub has been selected as one the 10 Top Innovators in the Humanitarian Impact and Resilience Challenge by UpLink, the innovation platform for people and planet by World Economic Forum.

Blendhub was chosen for empowering employment and entrepreneurship in vulnerable communities and contributing to a positive social impact worldwide by leading the way in a global food system change.

This award recognizes many years of hard work with the objective of deploying a global network of multi localized food production hubs, digitizing food products to develop sustainable global supply chains and create a completely new offering Food-as-a-Service making healthy and affordable food and nutrition available to more people in more places.

Blendhub uses technology, data and a global infrastructure of multi-localized food production hubs to make nutritious and affordable food and personalized nutrition available to more people in more places through a collaborative platform business model. The network of Food-as-a-Service hubs, located closer to ingredients sources and/or closer to final consumers, serves to empower local communities to increase local value creation, while at the same time finding additional skills or missing parts needed to develop new food solutions from a global community of food industry companies and experts.

Our objective is to help anyone from idea to market launch of new food products containing powder-based food ingredients directly to consumers (B2C) or converted through industrial processes (B2B) into solid, liquid, or gelled ready-to-consume food products, faster, safer and cheaper than ever before – and all from sustainable global supply chains.

The Humanitarian Impact and Resilience Challenge was a global call for commercially viable and scalable private/public driven efforts that benefit the recovery of local communities that are at risk or have suffered from conflict, natural disasters and forced displacement.

The need to find new ways to help those affected by fragility, conflict, violence, extreme hunger, and natural disasters has never been as urgent. Even before the COVID-19 pandemic and the Ukrainian refugee crisis, nearly 1 billion people were living in fragile settings across the world.

While established humanitarian and development responses will remain essential as relief to acute crises, there is an opportunity to complement established approaches with market-driven solutions that provide a financially sustainable approach to humanitarian action, systemically changing our collective approach to preventing and responding to crises and fragility.