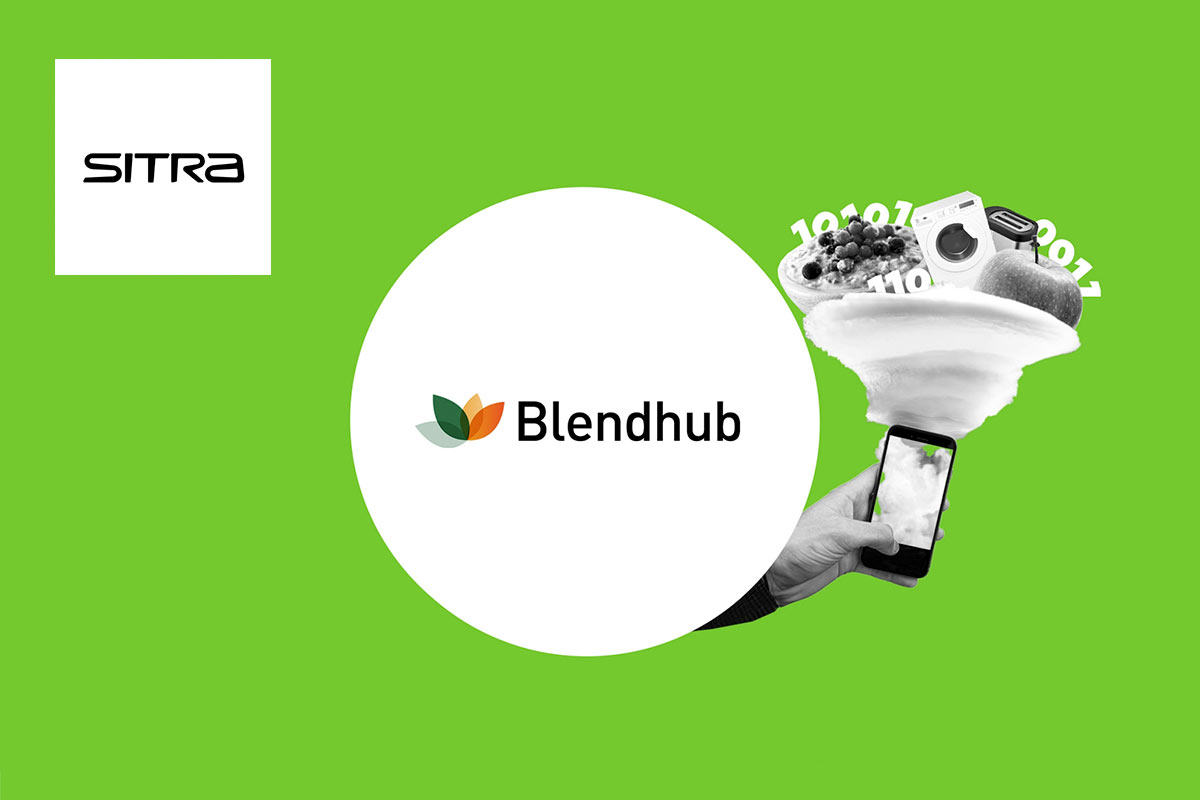 06 Oct

Blendhub's unique business model as one of top global circular economy solutions
Blendhub's unique business model, presented at the World Circular Economy Forum as one of top global circular economy solutions.
Blendhub's food-as-a-service platform has been presented at the World Circular Economy Forum, last 29-30 September, as one of 39 inspiring solutions in circular economy from around the world after being selected by Sitra, a Finnish innovation fund that promotes and supports sustainable development projects, in collaboration with Deloitte. The projects were selected considering geographic diversity and representation of different circular economy business models and industries.
The World Circular Economy Forum (held online this year) brings together business leaders, policymakers and experts to present the world's best circular economy solutions. The event is hosted by Sitra together with the European Commission, the Ellen MacArthur Foundation and the United Nations Environment Programme, amongst others.
Blendhub has been chosen because "it tackles the globally relevant issue of food waste by enabling smarter nutritional supply chains and local production and distribution of food".
Sitra has found this solution inspiring because "the use of food powders is only one of the factors to achieve a circular economy in food production and distribution. The ability to replicate systems and processes quickly and efficiently is crucial to make a long-lasting impact at a global scale".
The company has also been positively evaluated because "it provides food powders to communities in need and makes individualized nutrition affordable". Blendhub, being a multi stakeholder platform, has a partnership with the non- profit organisation Feed a Billion and Yuwa in India to provide Yuwa's female soccer team with basic nutrition. More than 400 girls have benefited from basic and regular nutrition every day in the last 2 years.
Henrik S. Kristensen, CEO and founder at Blendhub, welcomes this recognition that strengthens his commitment to change the game in the food industry: "By localising food production closer to raw materials and final consumers and offering food-as-a-service through a network of multilocalised hubs; and by providing SMEs with software-as-a service to streamline the supply chain and to ensure food quality, we produce faster, safer and cheaper and in a more environmentally sustainable way to make food and nutrition available to more people in more places". 
Blendhub's solution was presented in a video during the session Partnering through change with positive feedback from attendees and in the social media.