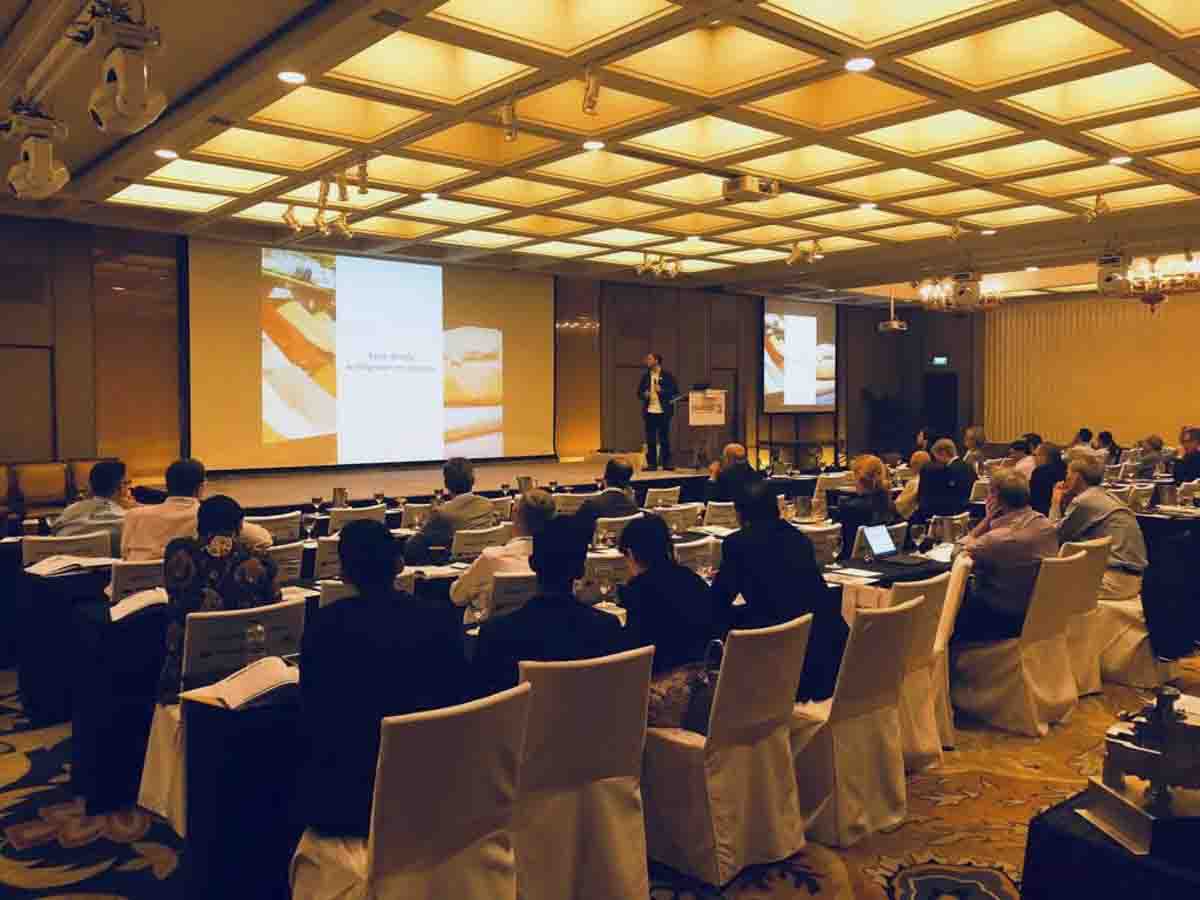 14 Nov

Digital transformation in the food sector. CloudBlending at 4th Dairy Asia Pacific Summit 2017

Digital transformation strategies are becoming essential in agrifood industry, as over ¼ of sector leaders claim. Globalization enables lower-priced competitors to emerge while food production is driven by consumers which are more informed and influential than ever. To remain competitive, companies need to introduce new products, but the risks can be very high. Blendhub has launched CloudBlending as a global solution to feed more people in more places, producing locally, reducing waste, and easily adapting to new trends.

The company will present it at the 4th Dairy Asia Pacific Summit 2017, in Singapour. Next Thusday, at 15.30 h., participants at the event will know a transformational business model which takes advantage of all the progress of digital technology to optimize the agrifood supply chain and the relationships within it.

CloudBlending is a solution which combines the talents of a worldwide community of hundreds of agrifood experts and the 4.0. technology of a network of production centers or hubs connected online supporting a quality control system in the cloud, from the raw material to the product output.
A standarized platform
CloudBlending gives any company access to a global and standardized platform to customize or create new products, from the idea to the shop, enter new markets or explore new niches.
Food companies can use CloudBlending to develop powdered products, both for direct consumption or for their incorporation into other foods, at a more competitive price They also can use it to undertake their own digitalization process without investments (CAPEX).
CloudBlending reduces the waste generated in the current food value chain and, thus, the production costs of food. In addition, it helps companies and professionals to locate partners and collaborators, scale up, internationalize, and optimize their logistics, reducing the freight transport processes and costs, and the subsequent carbon footprint they generate, as well as their delivery times.