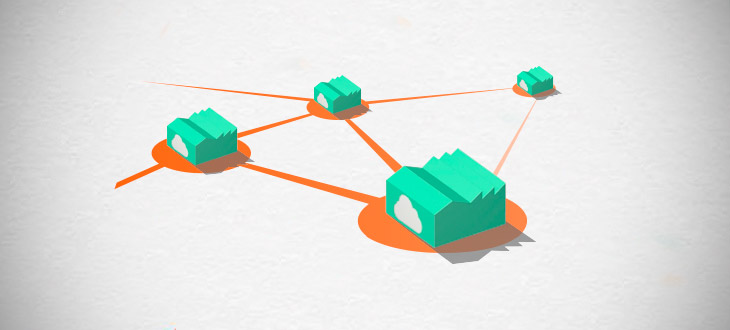 30 Jun

CloudBlending as a Digital Transformation Model at the Agrifood Industry 4.0 Conference
Jose Uriarte, VP Business Development at Blendhub, explains how companies in the industry can immediately add value, with the support of Blendhub's network of factories or hubs, and its community of professionals.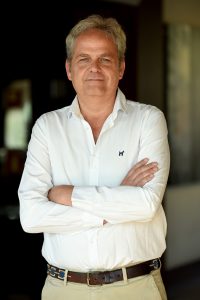 Jose Uriarte, VP Business Development at Blendhub, introduced the company's business model, CloudBlending, as a successful case of digital transformation applied to business strategy at the First Industry 4.0 Conference, held in Castellon Chamber of Commerce, Spain.
As an expanding services platform for the agrifood industry, CloudBlending is a clear example of the application of the Industry 4.0 principles, which applies business components and new technologies to the specific field of food production, making it more accessible to more people in a context of growing population, scarce resources, and malnutrition problems.
CloudBlending comprehends a network of modular and portable factories (hubs), interlinked in the cloud and monitored in real time. It  allows for production anywhere in the world, using local raw material and adding value to the implementation communities at business and social levels. Additionally, it includes a professional ecosystem in which, thanks to technology, new relation models are established within the agrifood value chain.
CloudBlending transcends the linear model of the supply chain creating an environment that connects its different agents, producers, and consumers.
Therefore, it boosts companies' potential to manage and make the most of all kinds of knowledge, relations, and monetary exchanges.
Through the use of data, smart manufacturing and open innovation application, CloudBlending allows agrifood companies that use or sell powder food ingredients to optimize its logistics and purchasing processes. It also allows them save customs exchange rates, reduce market release time, and enter new countries without risks or initial investment when launching or adapting products.
CloudBlending allows for the establishment in optimal locations to produce at the best price or to test new products without interrupting production processes. In addition, as a platform model, it inspires the development of new ideas, collaborating with the consumer and its implementation at the business level.
Together with new the manufacturing processes originated in the Industry 4.0 Framework, the conference covered other digital transformation aspects such as risk control and smart product development. Jose Uriarte was accompanied by other speakers such as Raúl Mata Jiménez, founder and CEO at eGaus Business Holding, Alberto de Torres, CEO at Nektiu and Juan Gascón, R&D&I manager at Ametic.