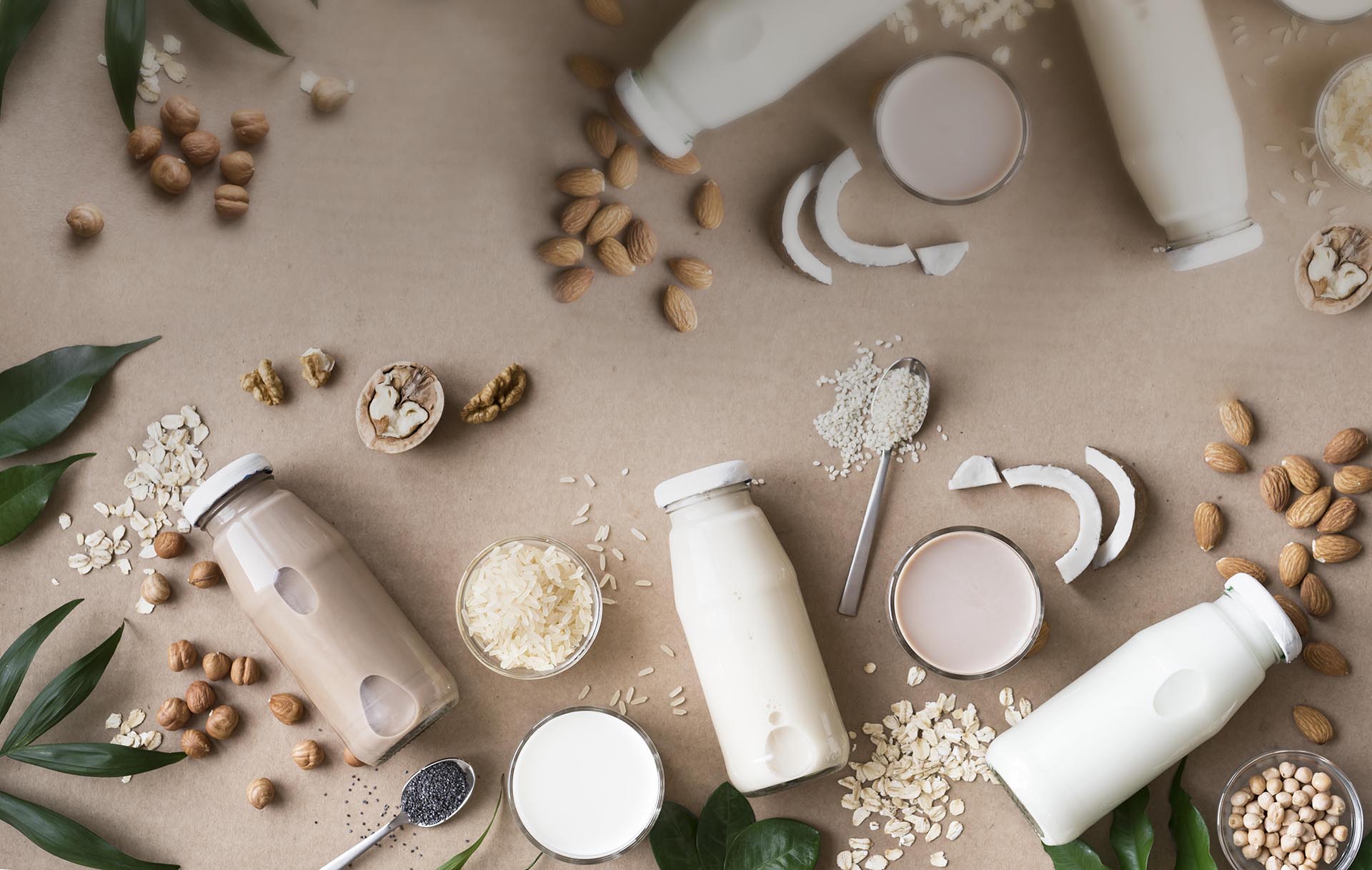 26 Jan

Crece la tendencia plant-based en Latinoamérica: ¿te subes a la ola?

La tendencia plant-based crece en Latinoamérica. En Colombia, por ejemplo, el 93% de los consumidores están interesados en adquirir y consumir productos plant-based, que consideran más saludables.

Para los fabricantes de productos alimenticios, esta es una buena oportunidad para ampliar su porfolio e innovar en el segmento de los productos de origen vegetal. En Blendhub podemos ayudar a cualquier compañía alimentaria a lanzar un producto en solo 90 días. Ofrecemos soluciones rápidas e innovadoras para satisfacer las necesidades de los consumidores con precios más ajustados.

En el segmento plant-based contamos con soluciones avanzadas para producir bebidas, postres y yogures de avena, coco, almendra…; productos adaptados a la demanda y personalizados (clean label, reducción o sustitución de azúcar, enriquecidos con fibra, proteínas, vitaminas y minerales). Al mismo tiempo, nuestro modelo permite reducir costes y simplificar los procesos de compra y producción usando premixes en polvo.

En definitiva, somos una plataforma de servicios que enlaza los diferentes eslabones de la cadena de suministro para producir de forma más eficiente y agilizar la innovación.

Además, nuestra red global de fábricas replicadas en Colombia, México, España e India ofrece la oportunidad de producir más cerca de las materias primas y del consumidor final y comercializar tus productos en todo el mundo. Los mercados de Estados Unidos, Europa, India o Asia Pacífico están ahora a tu alcance con el mínimo coste y riesgo.

Más información en nuestro folleto específico, descárguelo.       PRODUCTORES        RETAIL  

The plant-based trend is growing in Latin America: do you want to surf the wave?

The plant-based trend is growing in Latin America. In Colombia 93% of consumers are willing to buy and consume plant-based products, which they consider healthier.

This a fantastic opportunity for food manufacturers to expand their product portfolio and innovate in the plant-based segment. At Blendhub we can help any food company launch a new food product in 90 days. We offer quick and innovative solutions to meet consumer needs at lower prices.

In the plant-based segment, we have advanced solutions to produce drinks, desserts and yoghurts made from oats, coconut, almonds, etc.; products adapted to demand and personalized (clean label, sugar reduction or substitution, enriched with fibre, proteins, vitamins and minerals). At the same time, our model helps reduce costs and simplify purchasing and production processes by using powdered premixes. 

In short, we are a service platform that connects the different operators in the supply chain to produce more efficiently and to speed up innovation.

Our global network of replicated factories in Colombia, Mexico, Spain and India offers the opportunity to produce closer to raw materials and final consumers and to market your products worldwide. Markets of the United States, Europe, India and Asia Pacific are now within your reach at minimum cost and risk.