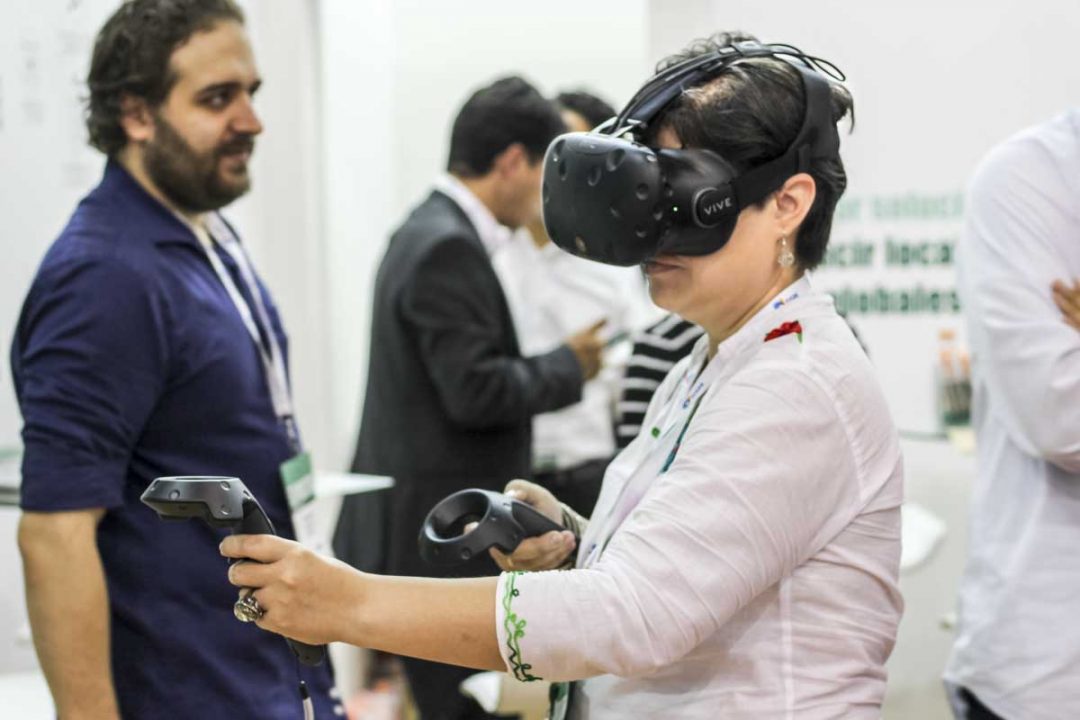 18 Oct

Discover CloudBlending at Food Technology Summit & Expo Mexico

Digital technologies have enabled not only to connect knowledge on a global scale but also to optimize manufacturing processes. Using this, Blendhub has developed CloudBlending, a new business model that optimizes relationships within the food value chain to facilitate the development of new food products and the reduction of their cost to the final consumer. It is an end-to-end supply chain model that generates new business and growth opportunities for all parties involved in food creation, production and delivering.

On September 27 and 28, the company will present CloudBlending to the Latin America agri-food sector at the Food Technology Summit & Expo. Blendhub will be occupying the booth 1822. In addition, Blendhub VP Business Development José Uriarte, will give his presentation "Digital Transformation in the Food Industry". He will speak about how CloudBlending takes advantage of the industry 4.0., from what is known as Smart Manufacturing to Big Data, in a production system in which people and factories connect in the cloud.

Currently, the food industry faces challenges such as the need to feed a growing population when it still consumes 70% of water resources and produces 1/3 of food that goes to waste. All of it without solving the problems of malnutrition that we have on a global scale. In addition, the sector must respond to the needs of a consumer seeking individualized solutions, such as foods without allergens or sports nutrition and dietetic alternatives.

CloudBlending responds to all these scenarios, facilitating the collaboration between all the stakeholders of the value chain to develop B2B and B2C food powder products, both for direct consumption or to be incorporated into other products.

To do this, it combines the knowledge of a worldwide community of hundreds of agri-food experts and a global network of production centers or hubs that gives access to the powdered product in the form of a service, anywhere in the world and at the best price.
New markets, new ranges, without initial investment and at the most competitive cost
During Food Technology Summit & Expo, Blendhub will present to Latin American companies or anyone using and commercializing food powder blends and with interests in this market, a unique solution to position themselves and launch new ranges globally, producing locally, and without initial investment or operating costs.
CloudBlending allows companies to solve manufacturing challenges such as product development and customization, logistics optimization, production peaks handling or the development of tailor-made formulas. All this through a unique pay-per-use model, which includes product development and improvement; blending and packaging, quality control, localization of raw materials and improvement of logistics processes.
Blendhub has chosen Mexico, Spain and India to begin deploying its network of hubs or production centers. It will reach 40 operating hubs worldwide in the next years. Currently, Mexico has a production line, a laboratory and pilot plans for the development of new products.