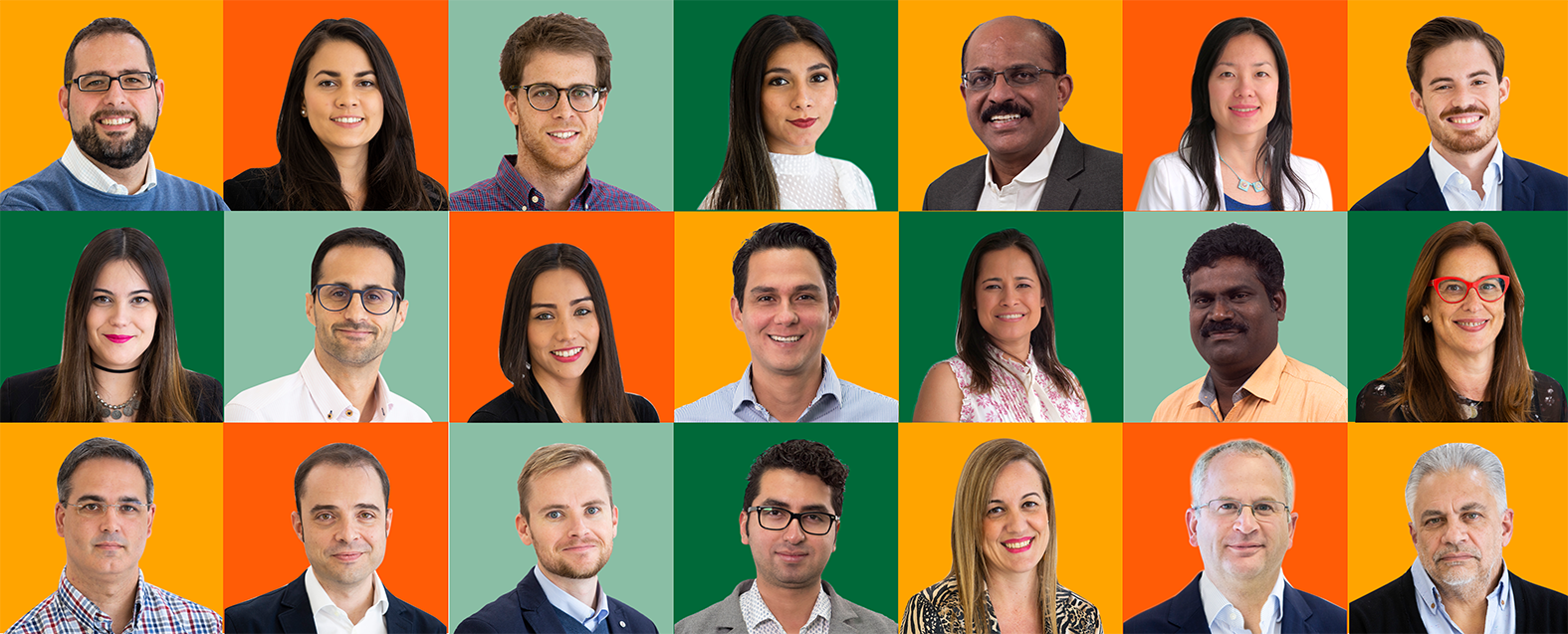 18 Nov

Diversity as a driver of innovation

By Carl Watson, Talent Manager at Blendhub

When I'm asked about Blendhub's nationality, I find it difficult to answer. There are things that we know: it's a company originally from Spain, founded and run by a Dane, with presence in 7 different countries, 4 of which have production factories. We have employees from 15 different nationalities.

Blendhub is itself a clear example of diversity. Diversity is one of our drivers of development, which is based on constant innovation, as a result of a very rich culture in languages, values, and different visions of the world. Blendhub's organizational culture constantly pushes us to learn and implement new ways of doing things at all levels of the company.

Among our nearly 150 employees there are Spanish, Mexican, Colombian, British, French, Venezuelan, Brazilian, Chinese, Dominican, Costa Rican, Danish, Ecuadorian, Argentinean, Indian and Ukrainian.  All people at Blendhub come from different social and cultural backgrounds from all over the world. Many are multilingual, being English and Spanish our main languages spoken.

One thing that makes Blendhub different is that we replicate our business model to produce food faster, cheaper, and easier anywhere in the world, in a circular economy model. This also involves recruitment; we have replicated standard job descriptions that are used through our global network, no matter where we are. When hiring new talent, we aim towards global standards but align our model to local needs and diversity. Adapting to local markets to be more efficient is at the core of Blendhub's business and this is also valid for recruitment as it ensures choosing the right person for the right place.

Blendhub is a food-as-a-service platform that aims at implementing a collaborative business model to share real value among all stakeholders in the global supply chain. Diversity is a distinguishing feature of platforms. As a platform we have multiple affiliated partnerships with food technologists, formulators, machinery specialists and many others creating joint value anywhere in the world.

When recruiting, and when making partnerships, it is essential for us assess whether the candidate's values are aligned with those of our organization. It is surprising how in the most distant corners of the world, among people with totally different backgrounds, so many values, ideas, and purposes are shared… All this helps to create a true team and to boost Blendhub's project with a common vision on diversity.