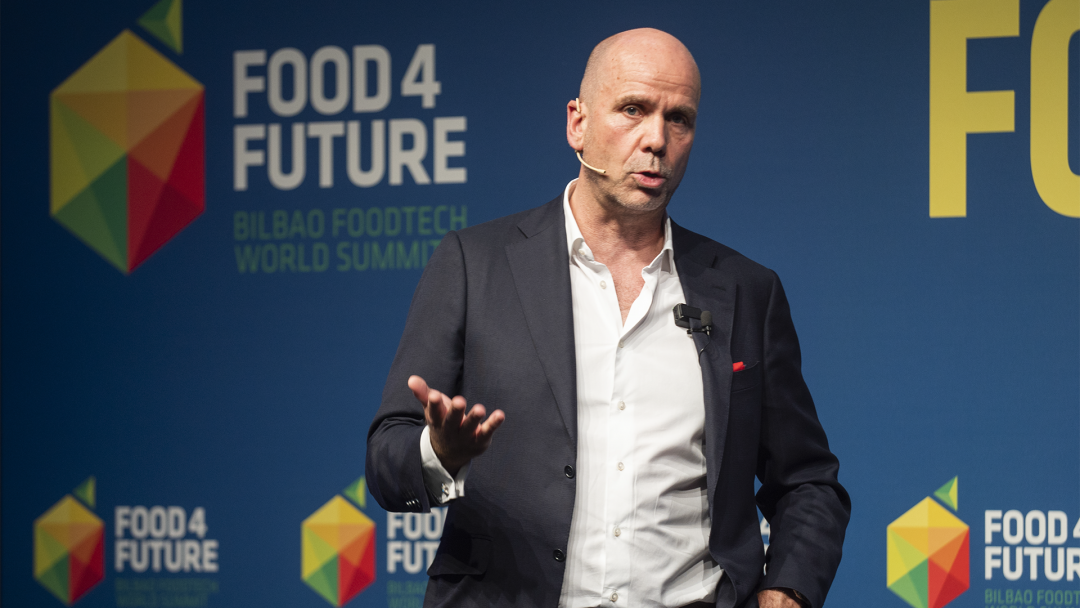 24 Sep

Henrik S. Kristensen, one of the world's 10 most influential business leaders in 2021

Our founder and CEO has been recognized by US World's Leaders Magazine for leading a global change in the food industry

This week US World's Leaders Magazine recognized Henrik S. Kristensen as one of the world's 10 most influential business leaders making a difference in 2021. This is definitely a very significant support for Henrik and Blendhub to continue boosting the food production localization movement and changing the game in the global food production system.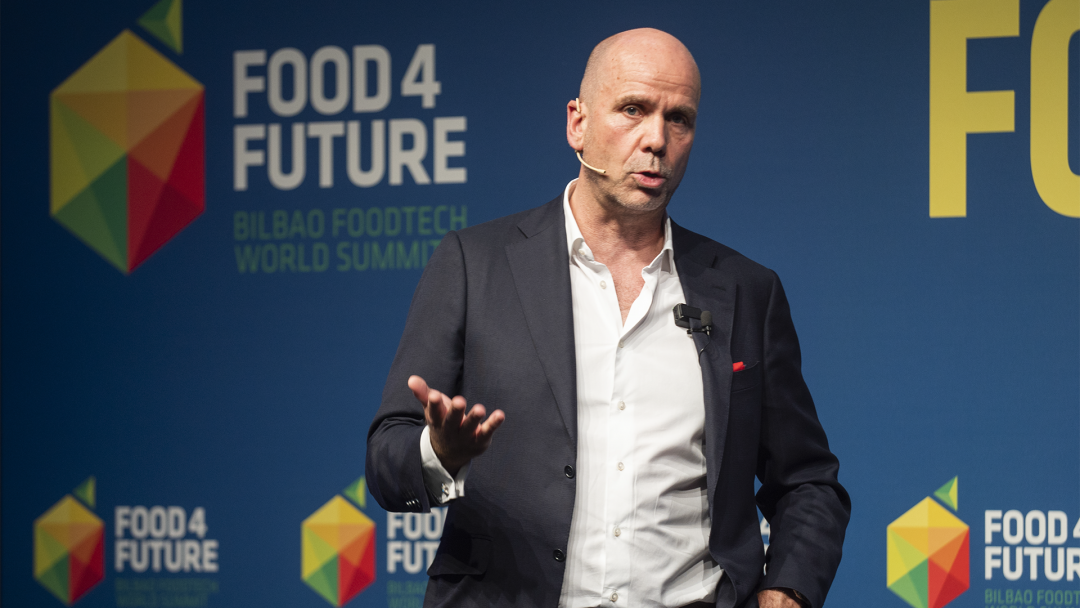 Henrik states, "I want to lead a change in the agri-food value chain that enables access to basic nutrition in a safer, easier and more efficient way, reaching more people in more places. We cannot tolerate having anyone going hungry to bed or suffering diseases or malnutrition because of bad food products or lack of availability of the right ingredients. It is a difficult and ambitious goal which obviously requires 110% dedication. But for me it is not a job, but a project of life".
Changing the global food production system is not easy: the food industry, in most countries, is still quite traditional, with few digitized processes and production centralized on large static factories located in Western countries resulting in long and inefficient supply chains.
A few visionaries, among them our founder Henrik S. Kristensen, thought more than a decade ago that this system was unsustainable, both from an economic point of view, because it increases costs, and also from a social point of view, since centralization of production does not allow the development of local economies; and, of course, environmentally, since raw materials must travel long distances to production centers and final products again until they reach the consumer, which means more transport and more gas emissions into the atmosphere.
Our founder and CEO, Henrik S. Kristensen, with a professional and personal background linked since his youth to the food industry, saw it clearly from the beginning: the solution should be decentralizing and multi-localizing food production, closer to raw materials and final consumers. And in 2011, together with a team of engineers, they developed and patented the first portable factory (Portable Powder Blending), which was first deployed in India.
Since then, Blendhub has deployed a network of multi-localized food production hubs on four continents. We have been the pioneers of a system that big conglomerates are already joining. As an example, last January Unilever announced to have developed what they have called a "travel factory" in portable shipping container with the aim of facilitating localization of production.
This path that our founder Henrik S. Kristensen opened more than a decade ago is now gaining recognition among multinationals and other stakeholders in the agri-food industry, but also by international organizations seeking for a fairer and more sustainable development and by the mass media.