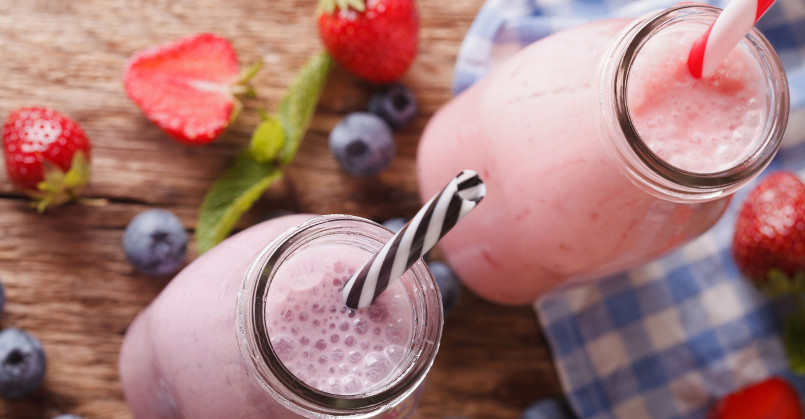 31 Dec

Ice cream production is "hot": Frosty Boy and Blendhub grow in the Indian market and beyond
The companies crack the Indian market by partnering in multi-localised production
Global food manufacturers have regarded India as the "ultimate prize" of the food and beverage industry. As one of the fastest-growing markets in the world, India's processed food industry is valued today at US$ 50 billion, expected to double by 2025 and reach US$ 200 billion in the next decade*.
However, food brands find great difficulty in entering India, partly because of high tariffs and cultural difference.
So, how can they overcome these challenges? Through #CloudBlending, Blendhub's multi-localised platform for manufacturing powder-based food and nutrition.
The #CloudBlending platform
Based on local manufacturing and a simple pay-per-use system, #CloudBlending enables food and nutrition brands to reach the Indian market – and beyond – at minimum cost.
As of today, Blendhub has two manufacturing plants in Sri City: one dedicated to domestic production, and one aiming at exports to foreign markets. Each plant replicates Blendhub's certified processes for manufacturing, as do their other production hubs in Spain, Mexico and Colombia.
Within the platform, food brands keep their intellectual property safe while benefitting from the highest quality control standards. That's the case for Frosty Boy, a global player in desserts and beverages, and Blendhub's partner in India since early 2018.
"Our strategic relationship with Blendhub has enabled us to enter the Indian market without compromising the high-quality food standards that we offer to our customers globally. Blendhub's replication model allows us to expand beyond India and enter other markets worldwide while maintaining our intellectual property." – says Dirk Pretorius, Executive Director of Frosty Boy.
Blendhub's CEO Henrik Stamm Kristensen sees a bright future for food and nutrition brands in India: "We are witnessing a game change in India. Foreign brands are coming to us to enter the Indian market without the need to invest in new assets. At the same time, local companies benefit from our services as a safe and cost-effective way to export to other regions while profiting from favourable local sourcing."
Using Big Data sourcing and cloud technology, Blendhub makes product launchings ten times faster and cheaper than traditional deployments.
Scaling up production, improving recipes with local ingredients and optimising logistics; those lead to the best end price for food brands in domestic and international markets. Growth must be accompanied by food safety, food quality and affordability. Blendhub can provide it all.
*Source: TechSci Research