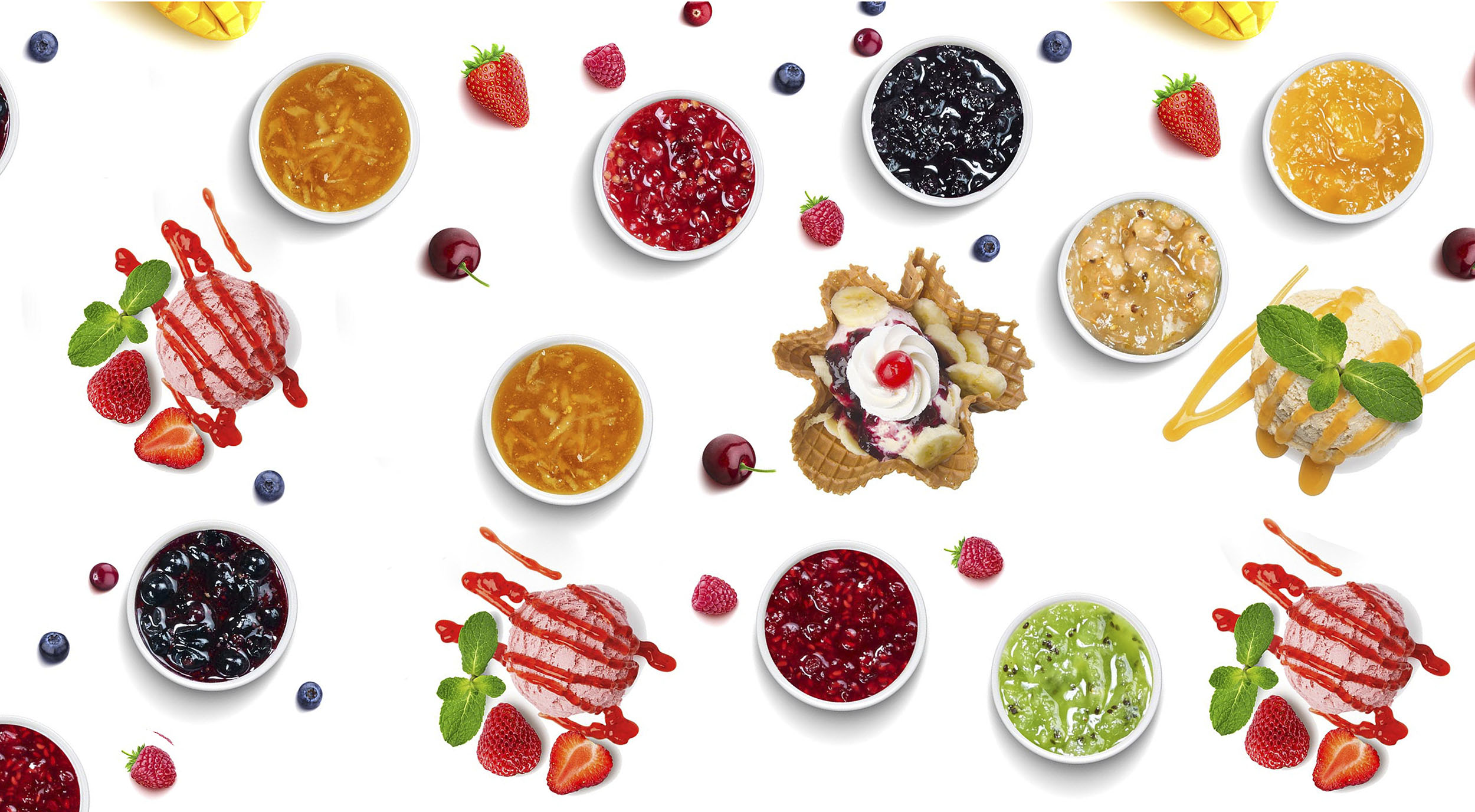 03 Feb

Ingredients for Fruit Preparations and Ice Creams in India

Including fruit in ice creams helps improve flavour and colour as well as the products' nutritional and organoleptic profile. But it also requires ensuring the right texture and performance of the final product. 

At Blendhub we are committed to support the Indian ice cream and fruit industries in developing solutions that help optimize product performance and costs.

Accordingly, we have developed new ingredients and solutions to include fruit ingredients in ice creams, which makes the final product more natural compared to those manufactured only with artificial colouring and flavouring.

These solutions also improve texturizing and stabilizing for fruit preparations and ice creams, avoiding common issues, such as separation of juice and solids or crystallization. 

These novel solutions are already available for our customers in India but also for those ice cream producers that want to offer consumers high value products at optimized costs, with low risk and in a short time:
Improvement of product performance and optimization of industrial processes to enhance your current portfolio.
Development of new product ranges according to new market trends.
High quality and consistency of product based on digitized quality control tools.
Blendhub covers solutions for all ice cream manufacturers: stabilizers for ice cream, frozen desserts, ice candy, kulfi and fruit preparations. 
The Indian ice cream sector is expected to grow by 12% until 2023, so this is a good opportunity to expand your product portfolio in ice creams and fruit preparations without need to invest in R&D or infrastructure.
Our multi-localised platform, with two factories in India, provides with significant operational advantages to launch new products faster, safer and at lower costs.