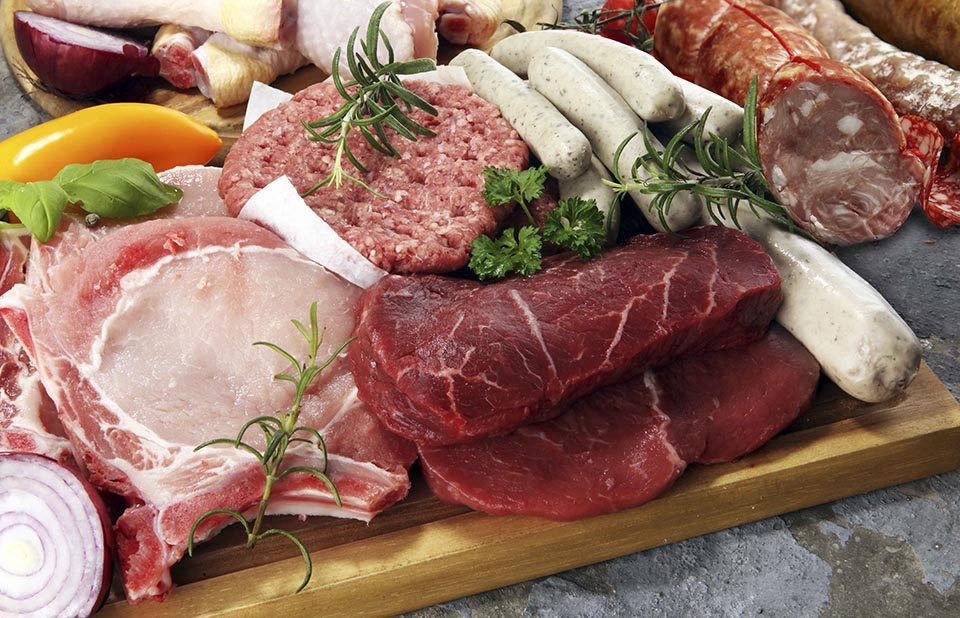 20 May

Meat products in Europe: optimizing production and keeping high-quality at lower prices

Meat is one the most demanded and highest spending items in the shopping cart in Europe. According to the European Commission, last year this product accounted for 14.5% of family food expenses.

To maintain customers and prevent consumers from seeking cheaper alternatives, it is necessary to optimize costs to continue offering top-quality meat products at lower prices.

Maintaining quality while reducing production costs is now possible. At Blendhub we are experts in solutions that improve performance of all types of meat products, as well as optimization of industrial processes.

We offer a complete service (food-as-a-service) to develop and improve customized texturizing and stabilizing solutions for meat and meat products (hamburgers, cold cuts, injected, marinated), including customized premixes to simplify production.

Our extensively tested powder solutions help improve the texture and juiciness of meat products and prevent water loss. In short, we help improve product yield, obtaining high-quality food products at lower prices.

Moreover, at Blendhub we are constantly innovating to help our customers renew their product portfolio with new ranges that respond to current consumer trends: enriched products, allergen-free products, clean labels, etc.

With our platform of multi-localized production hubs in several countries, we offer our customers the possibility of producing and marketing their products worldwide. The markets of Latin America, the United States, India or Asia Pacific are now closer with no need for investment or own infrastructure.