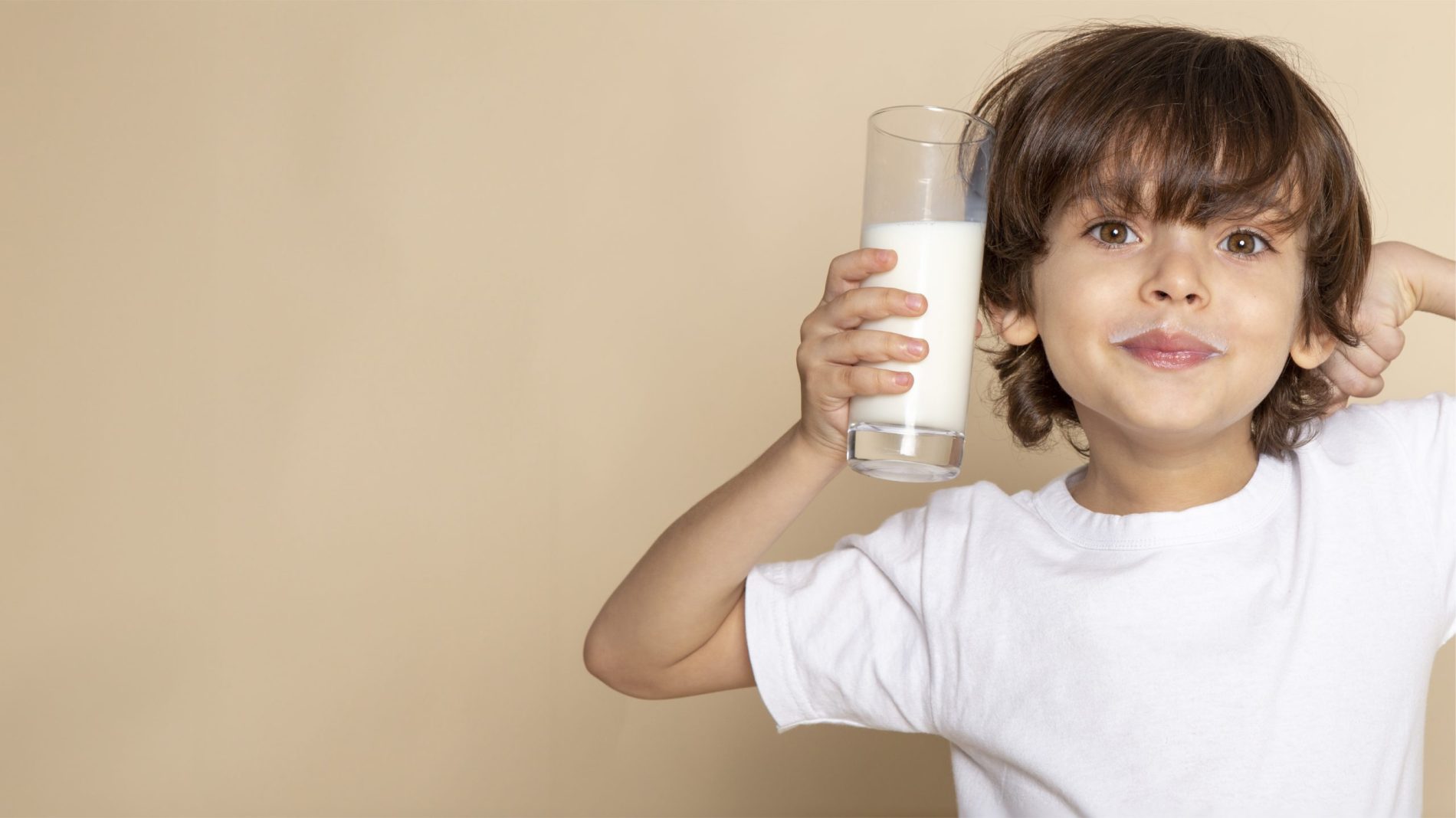 04 Oct

Plant-based beverages: redefine taste and optimize costs of dairy alternatives

If you operate in the plant-based beverage segment, you surely know this category has great potential for innovation, opening up new opportunities for food companies.

But to succeed in the dairy alternatives market you must strike a balance between taste, nutrition and cost. And that's not always easy.

The global plant-based beverages market size was valued at USD 26.80 billion in 2022 and will expand further at a compound annual growth rate (CAGR) of 13.1% from 2023 to 2030.

There are several reasons for the growth of this category: growing consumer awareness of health and well-being, the increase in lactose allergies and intolerances, the rise of vegan and flexitarian trends and greater concern for the environment, which leads to the search for more sustainable alternatives.

The trend is growing among the new generations. According to a research study conducted by British Nutrition Foundation (BNF) in January 2021, younger consumers aged between 18 and 40 years are more likely to choose a plant-based diet and are the primary promoter of plant-based beverage trends across the globe.
The segment is growing unstoppably, but what are the challenges?
Taste is a key barrier to dairy-alternative users. Cow's milk still enjoys extensive usage among consumers who regard its taste, affordability and versatility as important qualities. As an example, in the UK, 64% of adults claim that cow's milk tastes good, while only 23% of consumers think the same about coconut milk.
Therefore, achieving a pleasant taste and texture, as close as possible to cow's milk, is one of the main challenges. But there is more: lowering costs to make products more accessible to more people and achieving an adequate nutritional profile -which is key for flexitarian consumers- and a clean label, since consumers are becoming more informed and are looking for healthy and sustainable products.
Blendhub, with extensive experience in plant-based product solutions, has developed a novel solution for plant-based beverages with high dairy flavor.
With a plant-based powder (oat, soy, coconut, dairy flavorings), a milk-like profile in terms of taste is achieved in a reduced fat formula.
The result is a drink:
100% plant-based origin.
Lactose free.
Without seals or legends.
No dyes.
Gluten free.
With protein.
Easy adaptation and customization according to customer needs, with the possibility of adding calcium, vitamins and minerals.
Thanks to Blendhub's expert team of formulators, the formula is adapted to the needs of the manufacturer and its consumers anywhere in the world. And with the support of the network of multi-localized production hubs on 3 continents, Blendhub can optimize raw material sourcing, logistics… and reduce production costs, thus making products more affordable and accessible to more consumers in more places.