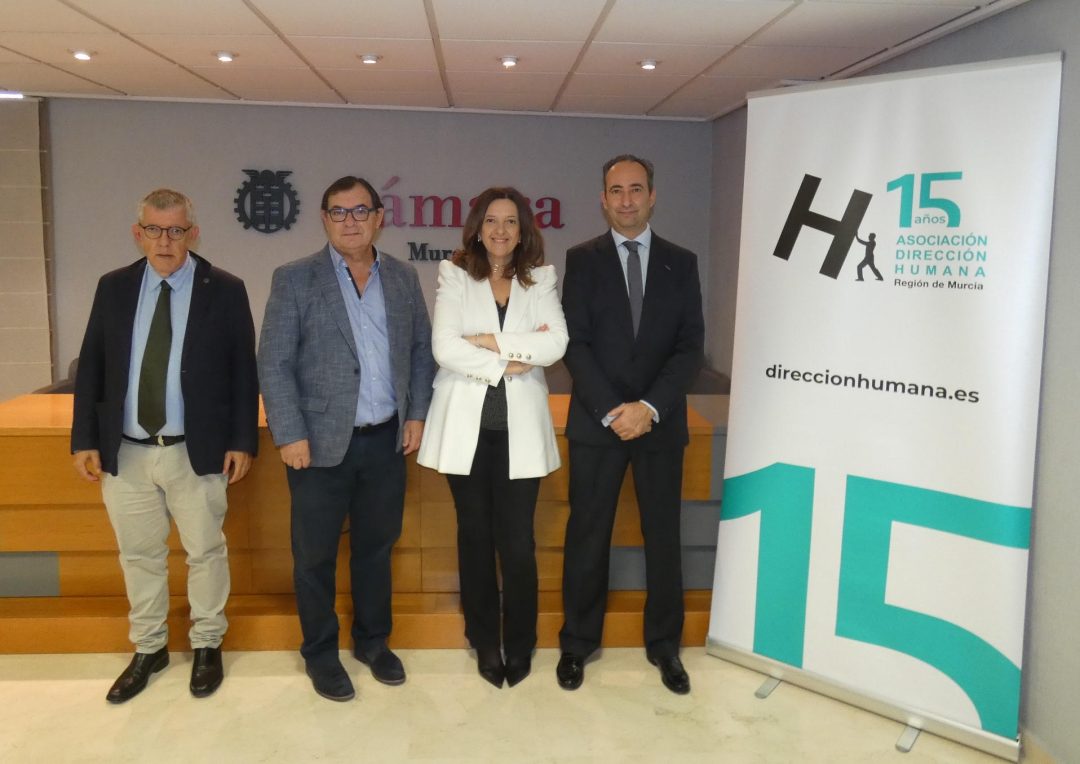 15 Nov

Raúl Fernández, VP of Blendhub, awarded for people management

The Human Resources Management Association of the Region of Murcia (DH), which brings together professionals in this field, has awarded the VI Human Management Awards. These awards recognize the work of professionals and institutions that develop and promote people management in Murcia.

Raúl Fernández Guillamón, VP of Business Services at Blendhub, received the DH CEO Award. The DH Award for Human Resources Director went to Manuel García Juesas, Human Resources Director at El Pozo Alimentación; while the DH Institutional Award went to the Faculty of Labour Sciences at the University of Murcia.

Raúl is a psychologist with a Master's Degree in HR Management and a Master's Degree in Business Management and Administration. He founded the company INDDEC Consultores and was managing partner. Previously, he had worked as Human Resources Director at Bioferma Murcia. Throughout his professional career, he has promoted start-up companies and management teams in four countries. He has collaborated in the creation of company culture, work models, roles and responsibilities, remuneration and results. He also has extensive teaching experience.

Passionate about how relationships and human behaviour influence business results, at Blendhub he is helping "to lead change in the food value chain to make food available to more people, in more places, in a sustainable way."

In terms of people management, Blendhub stands out for having obtained ISO 45001 certifications in Health and Safety, promoting the third equality plan and committing to the initiative of companies free of gender-based violence.