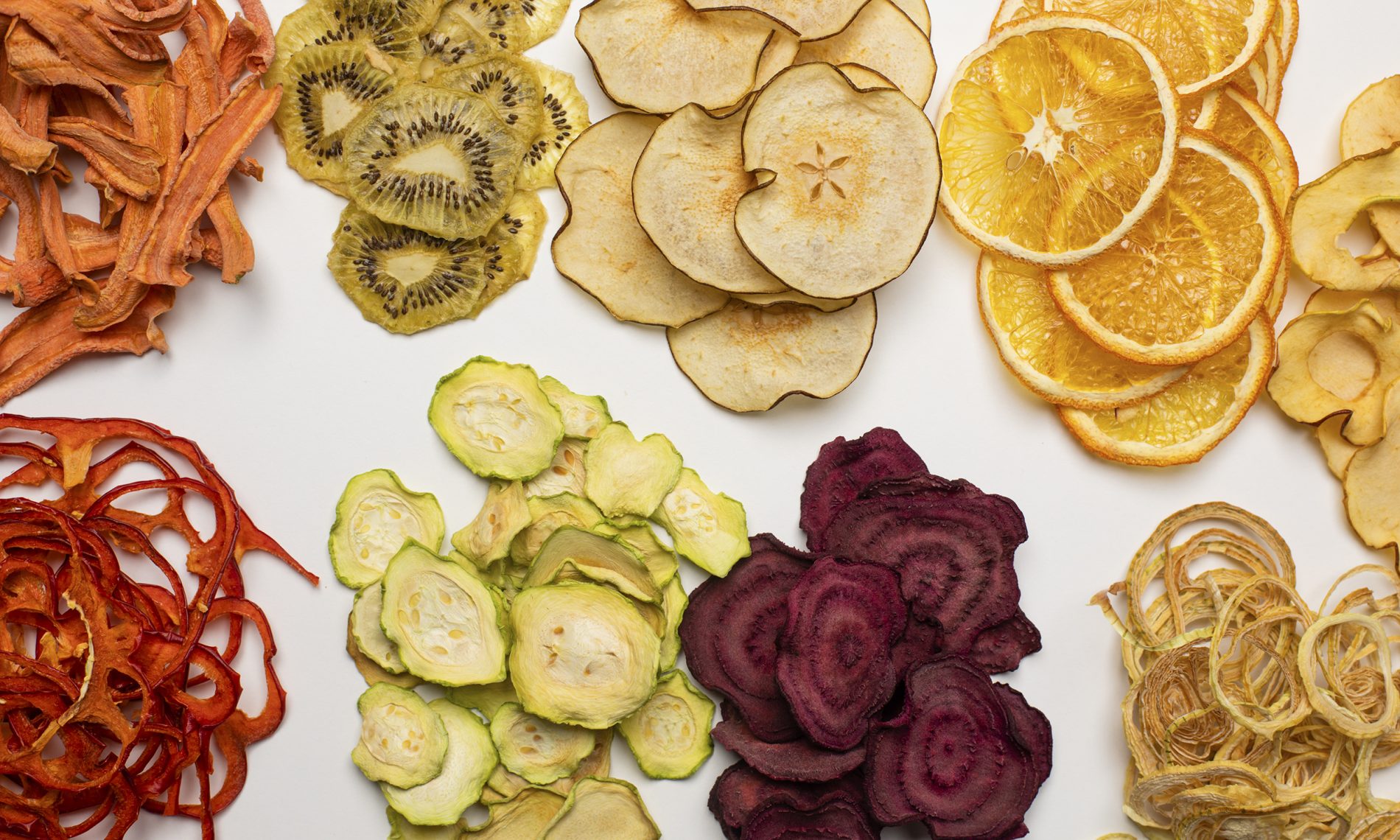 28 Aug

Strategic partnership with Upfood to develop innovative products from food surpluses

Blendhub incorporates a new partner into its service platform for the food industry: Upfood, a Danish company led by entrepreneur Sajjad Haider. Upfood is specialized in upcycling surplus fruit and vegetables into nutritious plant-based ingredients for the food industry.

UpFood has developed a novel (patent pending) fruit and vegetable dryer that is solar powered and therefore more sustainable and with a very low production cost. The standard model has the capacity to dry 1Mt per day of fresh fruits and vegetables.

The dryer capacity can be scaled and customized to a capacity from 50 kg/day suitable for small-holder farmers to 10MT per day for industrial production. This dryer can be deployed at post-harvest level and also in any production plant as a drying unit prior to the processing into powder.

Through a CO2 neutral drying process, this system produces high quality dried products like industrial dryers. The drying system has been tested in Almeria (Spain) by Danish Technological Institute.

Upfood offers technological solutions that have low CAPEX and OPEX, easy to implement and use and more sustainable than other existing solutions. Their concept is fully aligned with Blendhub's business model, which seeks to produce more efficiently and sustainably to make nutritious and affordable products available to more people in more places.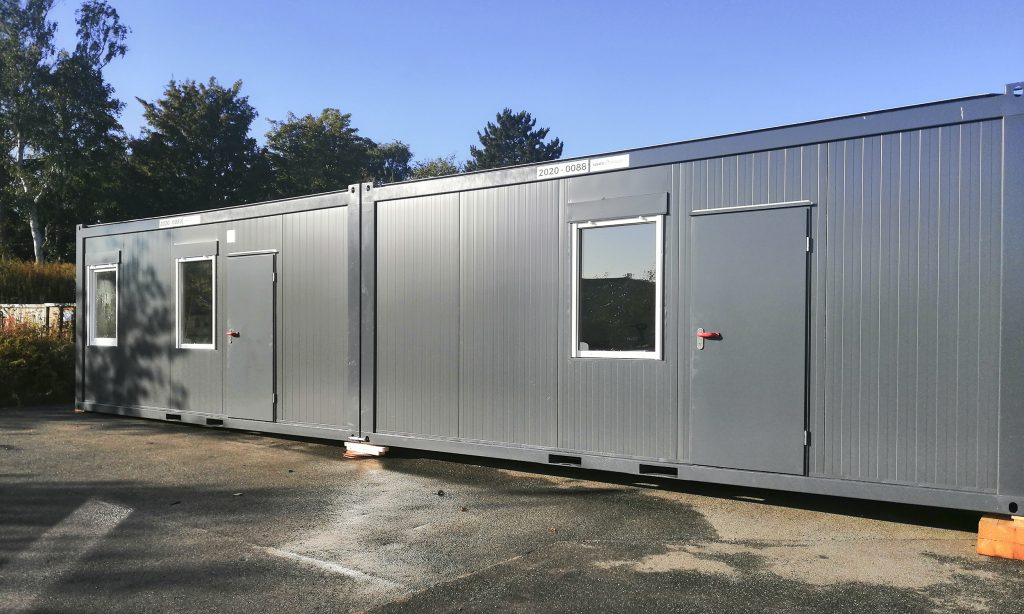 With this collaboration, Blendhub incorporates a new strategic partner to its Food-as-a-Service platform, which focuses on supporting professionals and companies, from start-ups or small-medium enterprises to large ingredients and food industries, from ideation to market launch of food products with the highest safety and quality standards.
The collaboration with Upfood will help optimize the sourcing of plant-based raw materials for the development of new ingredients and innovative and affordable food products, It will also help fight food waste, thus generating a positive social impact in line with the United Nations Sustainable Development Goals number 2,12 & 17.
Every year globally, millions of tons of food is lost at post-harvest and storage levels due to inability of farmers to immediately sell, properly process and safely store their surplus produce. This leads to significant economic damages especially for smallholder and medium sized farmers who produce most food in the world.
For its circular model to combat food waste, Blendhub's food-as-a-service platform was selected by Sitra, a Finnish innovation fund that promotes and supports sustainable development projects, in collaboration with Deloitte, as one of 39 inspiring solutions in circular economy