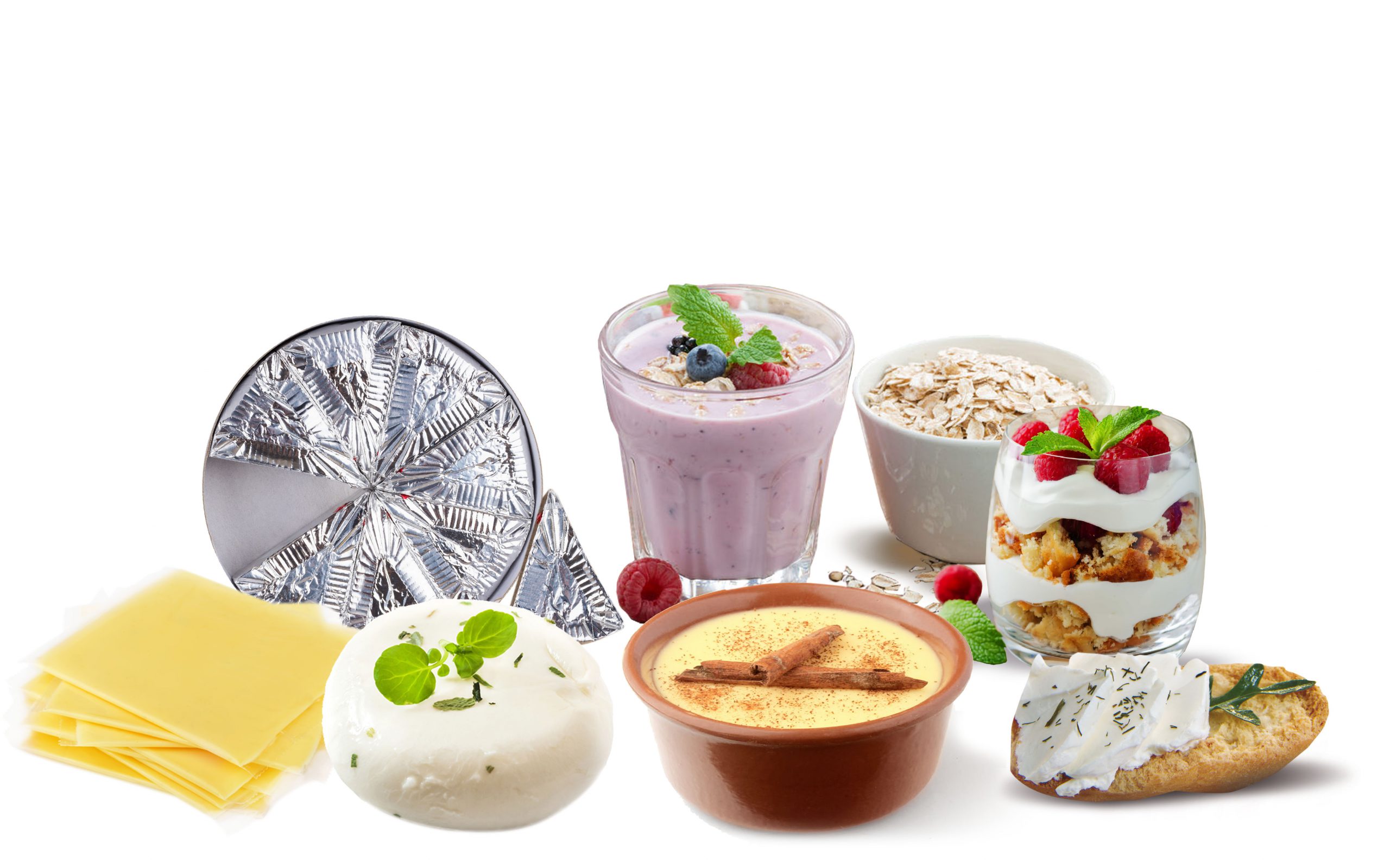 25 May

The plant-based food trend is expanding in Europe: are you ready for the challenge?

The plant-based food trend is unstoppable. European consumers are increasingly shifting towards plant-based products because of a growing trend to vegan and flexitarian diets. In the last two years, sales value of plant-based food increased over 49%.

All this means that the dairy industry faces important challenges in the coming years. And the question is: are food companies ready to meet new consumer needs?

Innovating while optimizing production and reducing costs is now possible. At Blendhub we are experts in offering fast and innovative solutions to adapt to new consumer trends. We have a complete Food-as-a-Service model to simplify commercial and technical processes and can help food companies launch new plant-based products in less than 90 days.

Consumption of plant-based food products is diversifying and we are constantly innovating to help customers renew their product portfolio with new ranges:

– Oat, Coconut, Rice, Almond beverages, desserts and yogurts…

– Customized claims: clean label, sugar reduction or substitution, enriched with fiber, proteins…

Our service model goes beyond production. With our global platform of multi-localized production hubs in several countries, we offer customers the possibility of marketing their products worldwide. Markets in Europe, LATAM, India or Asia Pacific are now within your reach with minimal cost and risk, and with no need for investment or own infrastructure.