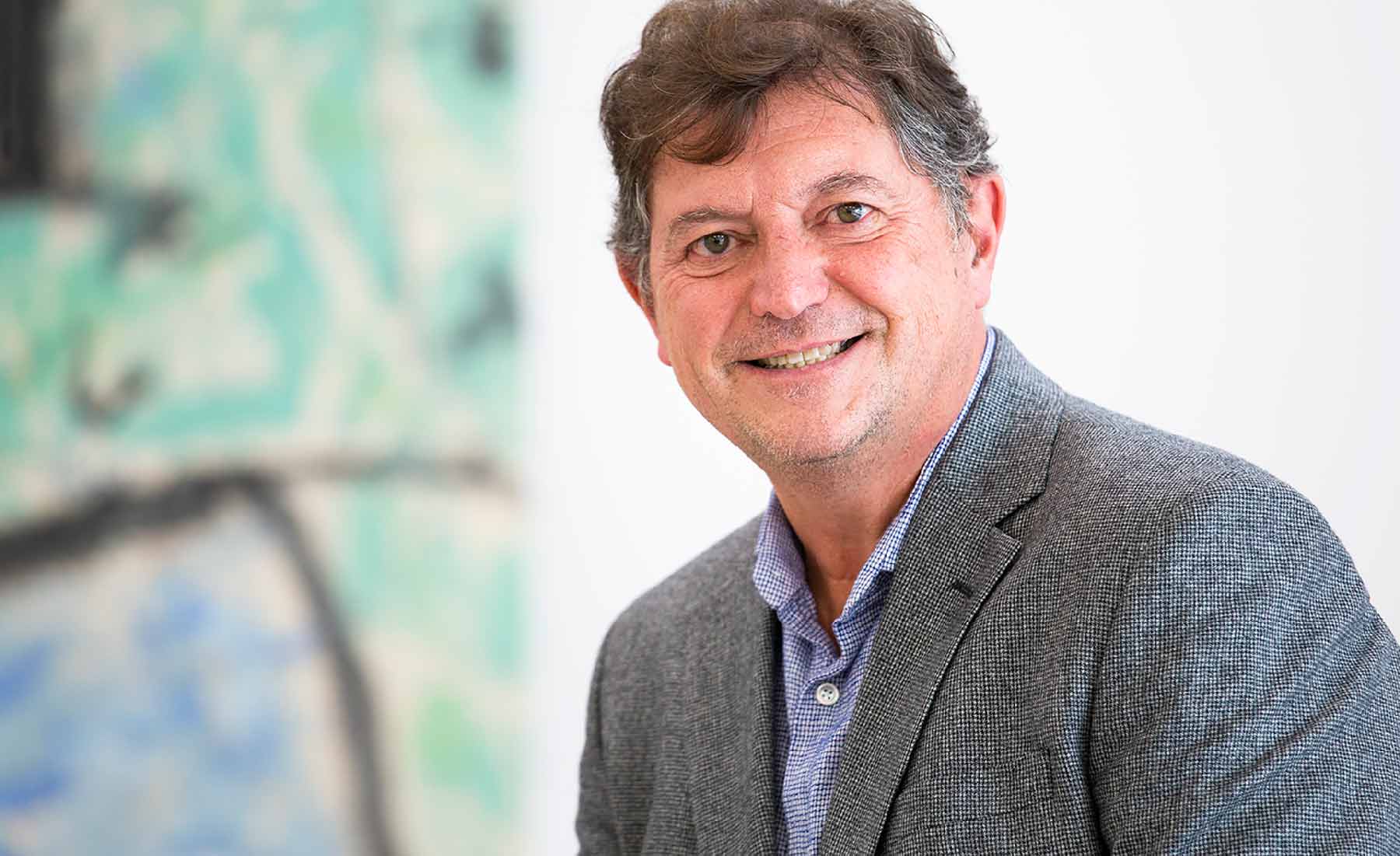 19 Oct

Vicente Palanca Orts, appointed as Vice President of Sales at Blendhub

 
He was formerly VP Operations, controlling the different centers of the company in Europe, Asia and America, and will now be head of sales and marketing.
In his new role, he will promote the expansion of the company as a service platform for the food industry.
Madrid, 19th October 2020.- Vicente Palanca Orts, formerly Vice President of Operations at Blendhub, the first service platform for the food industry, specialized in powder-based ingredients and food products, has been appointed as new Vice President of Sales, aiming at fostering the company's expansion and food-as-a-service business model.
With a degree in pharmacy from the University of Valencia and a doctorate in food science and technology from the Autonomous University of Madrid, Vicente Palanca has a long career in the food industry. He was director of R&D and Quality at Yoplait Spain, director of operations at Senoble and head of R&D and production at Embutidos Frial. In 2013 he joined Premium Ingredients, the seed of what is now Blendhub, where he was Director for Latin America for six years and, since 2019, Vice President of Operations.
As new VP Sales, his functions include planning and controlling production at the company's various hubs, as well as marketing the pay-per-use services that Blendhub offers as a service and technology platform to help any food company produce anywhere in the world.
Blendhub focuses its strategy on building a network of multilocalised production centers closer to raw materials and final consumers, which allows to reduce production costs by 30%, as well as to respond more quickly and efficiently to specific needs of clients and markets.
The company, originally from Murcia (Spain), currently has seven production hubs in Spain, India, Mexico, Colombia and Thailand and plans to expand its network with the opening of 12 new production centers by 2023 and a franchise network to accelerate the model globally.