13 Sep

Virtual recruiting in the era of remote work

Since Covid burst into our lives a year and a half ago, a lot has changed in the ways of working. The pandemic forced millions of workers around the world to do telework. This is something that we at Blendhub had already been experiencing since we are a multinational and multi-localized platform, with headquarters in Murcia (Spain) and factories in 7 different countries.

We already had an established culture of multi-localized remote work and online teams and people coordination practices. But the pandemic accelerated this trend and the context pushed us to be even more flexible. As a result, in the last year, we have significantly increased the hiring of multi-localized employees in different parts of the world. I would go further to say that when it comes to recruiting talent, the origin or location of the employee is now secondary.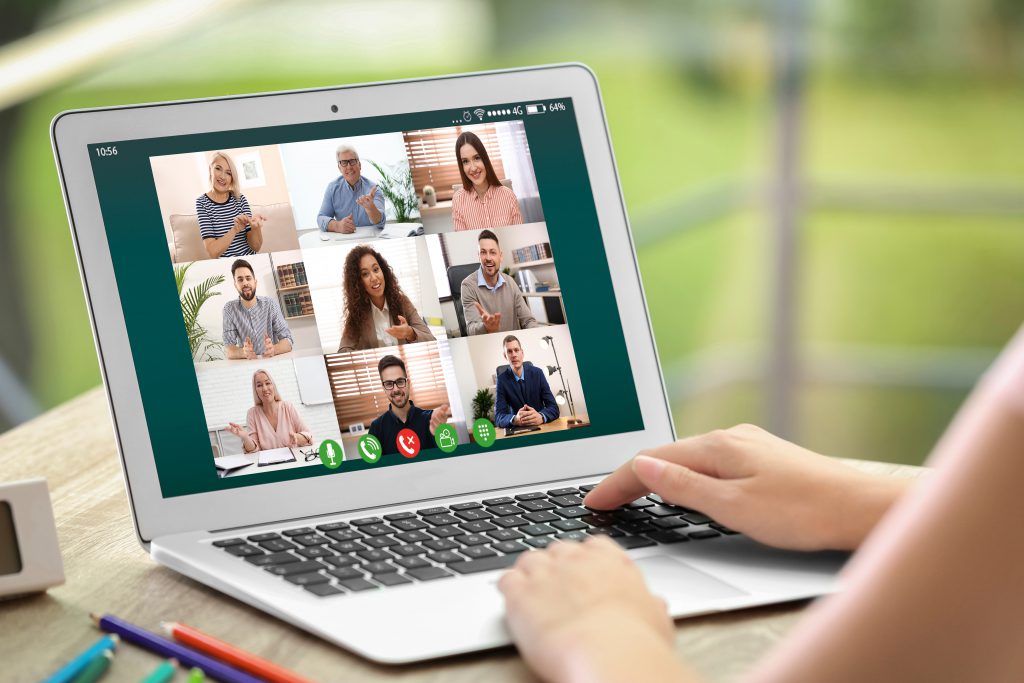 In this context, how do we handle virtual recruiting and onboarding? And the main question is: would you hire someone you have never seen in person?
At Blendhub we have accepted the challenge with very good results.
Most recruitment processes for office staff have been managed online, from the publication of the job offer through Linkedin and on our website. The first contact during the selection process is made by email and then through interviews via Teams and ATS video interview system where the candidates record themselves answering a series of questions.
How do we make virtual recruiting work well? Adequate investment in technology and better-recruiting tools are essential for an effective recruiter performance.
What about welcoming new colleagues? Is it easy to integrate new employees virtually, without physical contact? At Blendhub we have designed detailed onboarding plans that we carry out entirely online in different stages to ensure employees' integration into their new teams as soon as possible. First, a series of short video calls are scheduled with each department to welcome newcomers, as well as other online meetings specifically for training. From there, weekly follow-up meetings are held to ensure the contact of multi-localized employees and teams under the 5/30/60 methodology.
We use Microsoft Teams as a basic communication platform and internal communication plays an essential role to keep employees and teams connected and motivated.
To date, 100% of the virtual recruiting processes delivered good results and proved that technology helps us recruit talent easily and efficiently and attract the best professionals in their field regardless of where they live or where they work.