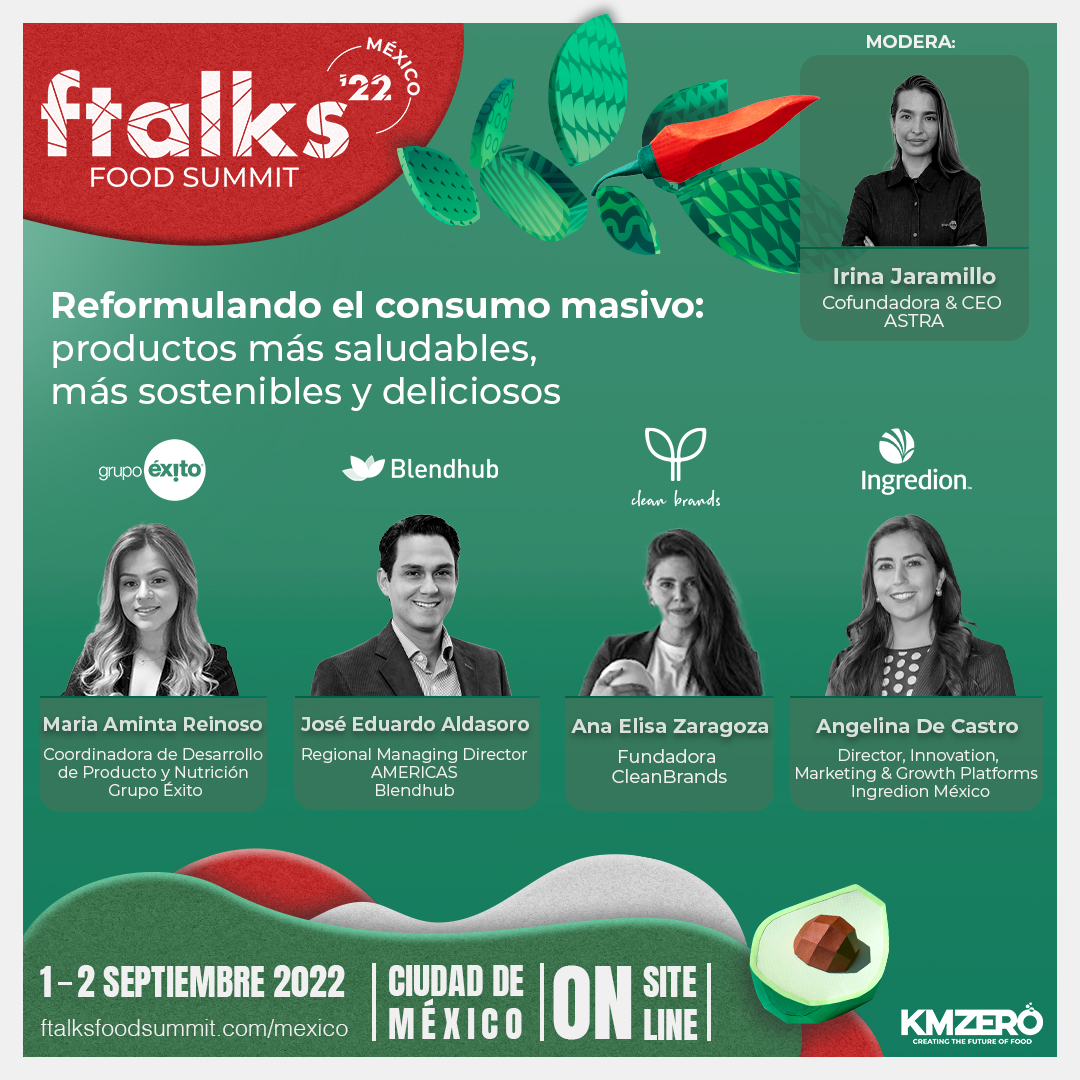 01 Sep

We have a date at Ftalks Food Summit Mexico

Blendhub will participate in the first edition of the Ftalks Food Summit in Mexico. The leading event on food innovation in Spain crosses the ocean and will be held for the first time in Latin America, where food tech is booming, which involves greater growth opportunities for food companies in this region.

Blendhub, with an important commercial presence in the region and two Food-as-a-Service hubs in Mexico and Colombia, has been invited to present their innovative business model based on localization of production, closer to raw materials and final consumers. This strategy allows us to help companies to produce anywhere in the world in a more efficient and sustainable way while creating local value.

Eduardo Aldasoro, Regional Managing Director Americas for Blendhub, will participate in Ftalks Food Summit in Mexico in the round table: Reformulating mass consumption: healthier, more sustainable and delicious products. He will explain how Blendhub's localized model facilitates tailor-made solutions for food manufacturers, adapting recipes to local consumers, ensuring more efficient business strategies and more sustainable food products.

The event will be held at Torre Diana in Mexico City on September 1 and 2. Numerous startups from the region will attend and exhibit their products and technologies in a 'future market'.  The congress will bring together top industry leaders from around the globe.