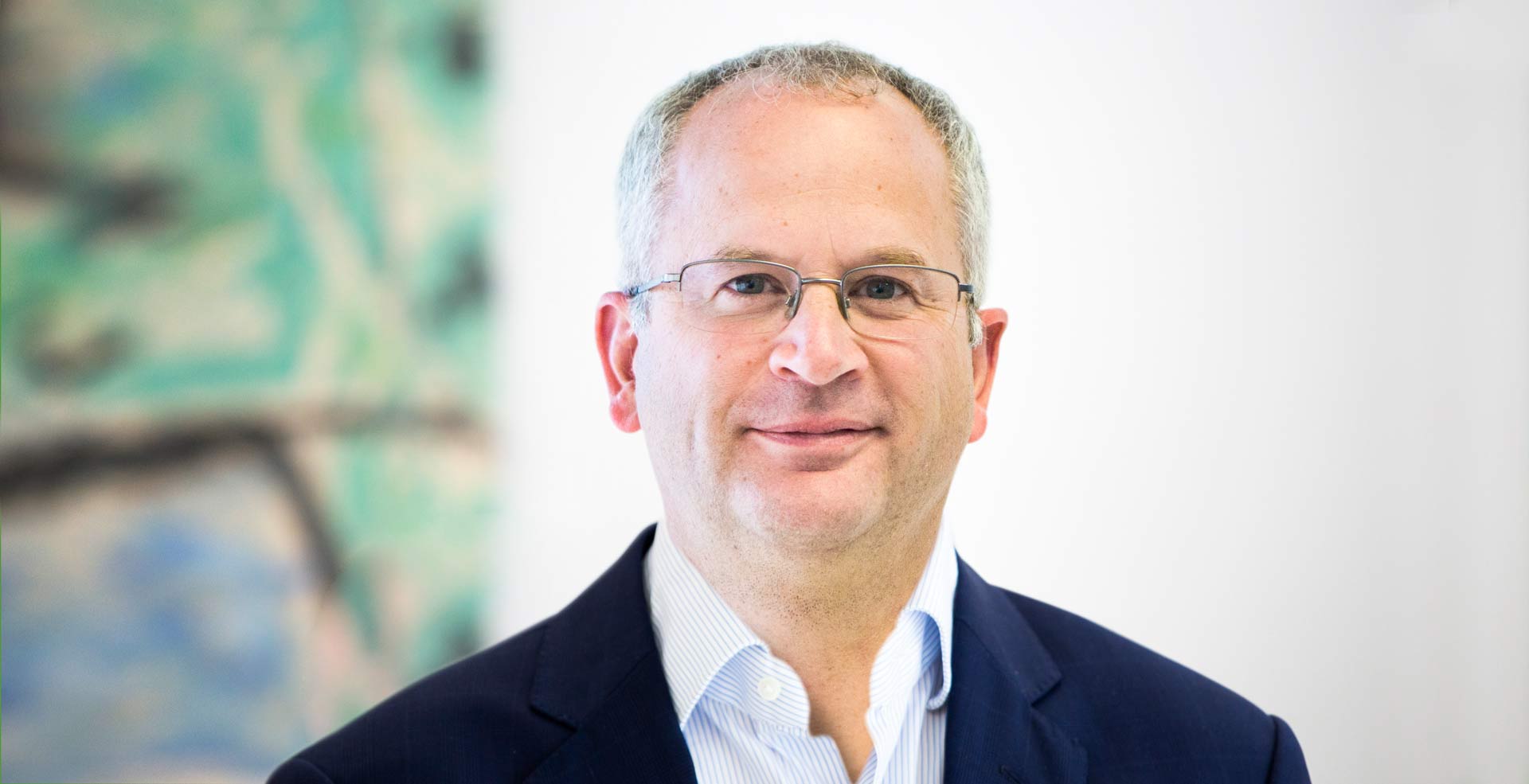 10 Nov

Phil Wright, appointed as Vice President of Operations at Blendhub
Phil Wright has been appointed as new Vice President of Operations at Blendhub. He was formerly VP Engineering, managing the global engineering team, continuous improvement, hub deployments and replication model. In addition to these responsibilities, his current role also involves global supply chain, global quality and dotted line reporting from the operations managers in each of the hubs.

With a degree in Food and Dairy Technology at the Reaseheath Cheshire College of Agriculture, Phil Wright has a long career in the food industry. He was Operations Manager at Nestlé UK from 1996 to 2001 and later he was Plant Manager at United Milk, Europe's largest dairy site. From 2005 to 2007 he was Senior Operating manager at Food Point, a flight catering company in Dubai. After that he was Plant Manager at Lacnor Dairy, the UAE's market leader in UHT milk, nectar and juice production. In 2010 he was appointed General Manager at Azerbaijan Food & Packaging Company until he joined Blendhub in 2018. 

His extensive experience in the deployment and management of food facilities, as well as in the implementation of manufacturing and warehouse management systems is an added value to continue expanding the network of hubs and improving Blendhub's production-as-a-service business model.