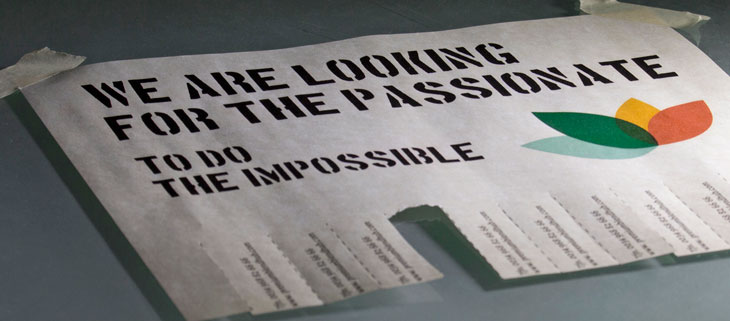 15 May

A collaborative way-to-market

Here's the video of the "Impossible" campaign launched by Blendhub Corp to attract evangelists to the new category SMART Powder Blends, and to drive forward a new collaborative way-to-market model, enabling the co-creation of opportunities for food companies and agrifood independent professionals.

SMART Powder Blends represents an innovative business model in the food powder sector, which challenges the statu quo of this industry and aims to answer the demand for greater transparency while contributing to the alignment of interests of all stakeholders in the sector to connect the supply chain to the distribution chain.

The uptake of evangelists is a novel and collaborative way to reach the market for companies, as well as an opportunity for professionals with extensive industry experience, with a passion for solving challenges and a valuable network of contacts that allows them to achieve fast and open feedback from senior decision makers in the food industry.

Being an evangelist of SMART Powder Blends means helping to strengthen and promote a new business model collaboratively. Our evangelist can contribute first-hand to a change and revolution in the food industry, positioning themselves at the forefront of the food powder industry.