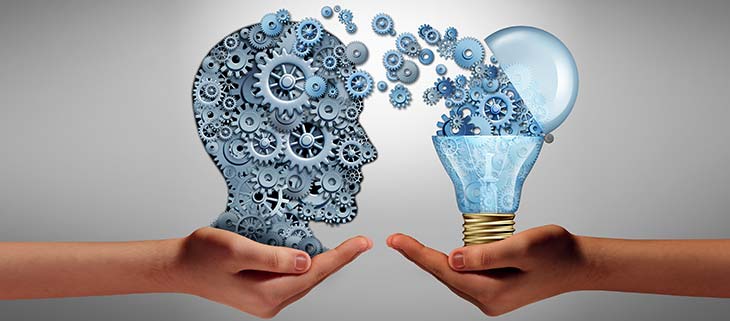 03 May

A culture of innovation

In this short video, Ken Robinson talks about how crucial it is to create a culture of innovation in enterprises. He stresses that innovation is the key to survival, so companies need to have good ideas systematically, routinely, habitually and in order. This is the meaning, according to him, of a culture of innovation.

Open Innovation is a way to get a structured process of innovation, able to generate ideas:
systematically
routinely
habitually
in order
Robinson also points out that the first step towards a culture of innovation is that companies recognize that ideas come from people.
Empowering talent
Companies that care for innovation facilitate ideas
Businesses that care for innovation pay attention to the ideas of their employees and partners
Enterprises that care for innovation stimulate the imagination and sense of possibility of the people working in them.