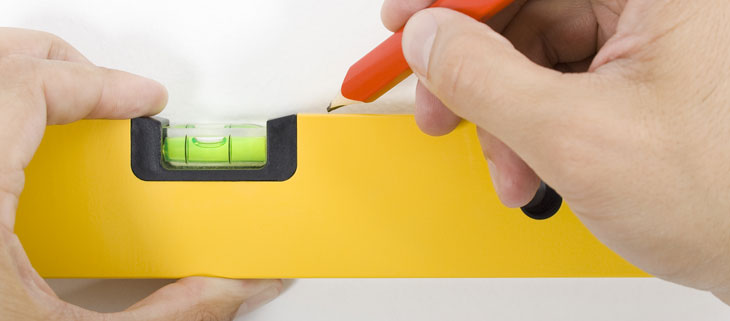 30 Nov

Alignment of values for innovation

A constant in the leading companies in innovation is the commitment in this area for all members of the organization and the ability to create a true culture of innovation. The values alignment is essential to this. Recently, I had the opportunity to attend a seminar in San Telmo International Institute where Peter Brabeck- Letmathe, Chairman of the Board of Directors of Nestlé, spoke precisely about the alignment of values in this company, highlighting some issues that I found interesting .

Unlike other companies like Procter and Gamble, which seeks to recruit the best, Nestlé is less concerned with the résumé, than with the identification of people with the The Nestlé Management and Leadership Principles. "They dont look into the files, they look into the eyes", as Mr Brabeck- Letmathe said.

It is all a matter of fitting the diversity within the organization. See where you can combine the culture of the person with the one of the company, which is based on values such as tolerance, pragmatism, work ethic, openness, the long-term vision and the ability of continuous learning, which loses less validity with time than the academic title .

Nestlé 's philosophy in this area focuses on the themes: People, culture, values and attitude, which is based on the selection and tracking of people and the creation of a good working environment. With this, they guarantee that their leaders are authentic Nestle ambassadors as well as the decentralized management of the company, for which communication is also critical.

Engaging people around values, such as innovation as a way to create value for the society in the short term, is essential for companies that consider innovation a strategic priority.

Regarding his personal career, Peter Brabeck said that when you concentrate on being happy with what you do, opportunities always come, and in this there is also a parallel with innovation, as it tends to go hand in hand with motivation and passion for what you do .