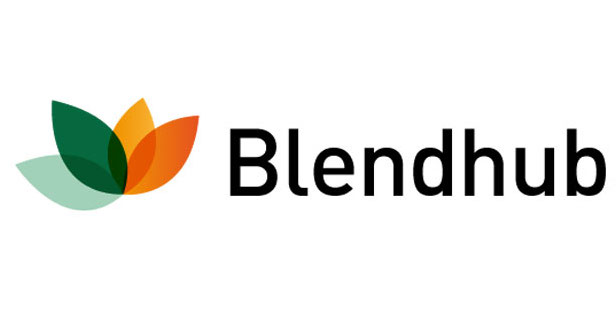 24 Dec

Art and solidary. Blendhub workshop for children in India

Blendhub has developed a serie of Corporate Social Responsability´ actions in the last months based on the commitment of the company with the art and the humanitarian aid. Part of this work is a workshop for children in India.

Creativity is always present in any society. Corporate activity is also a highly creative process, both in its own formal development, and in its support for cultural projects.

In this sense, Blendhub has developed a line of work that combines business rigour with creativity, resulting in a company committed to business, social environment and human development.

The "Timeline" by Ángel Haro, placed in Blendhub's Head Office, represents the  development process of the company from 1997 to date. This "Timeline" shows an explosion where the project is born, taking it through more complex phases, some of them difficult, to reach a mature and serene space where the project is a defined reality with its own character. Blendhub is currently in this last stage .
The two projects and the workshop for children in India
The serigraphic series "Timeline" is composed of four graphic works,  numbered and signed by the artist, and inspired by the original work. Its aim is to thank to customers, suppliers and other people who have supported the company  with their loyalty during these years.
These two art projects, together with a toy workshop for children that took place in Gujarat (India) during the last half of November 2011, are part of a co- project between Blendhub and Ángel Haro. This kind of working together between business and the arts confirms Blendhub´ commitment in  Corporate Social Responsibility.
The artist.
Ángel Haro (Valencia 1958). Multidisciplinary artist. His main activity is painting, but he also expresses himself through sculpture, as well as theatre and opera scenography. Haro´s artwork is permanently presented in galleries and museums worldwide and he regularly exhibits in cities such as Madrid, Paris, Brussels, New York and Johannesburg.