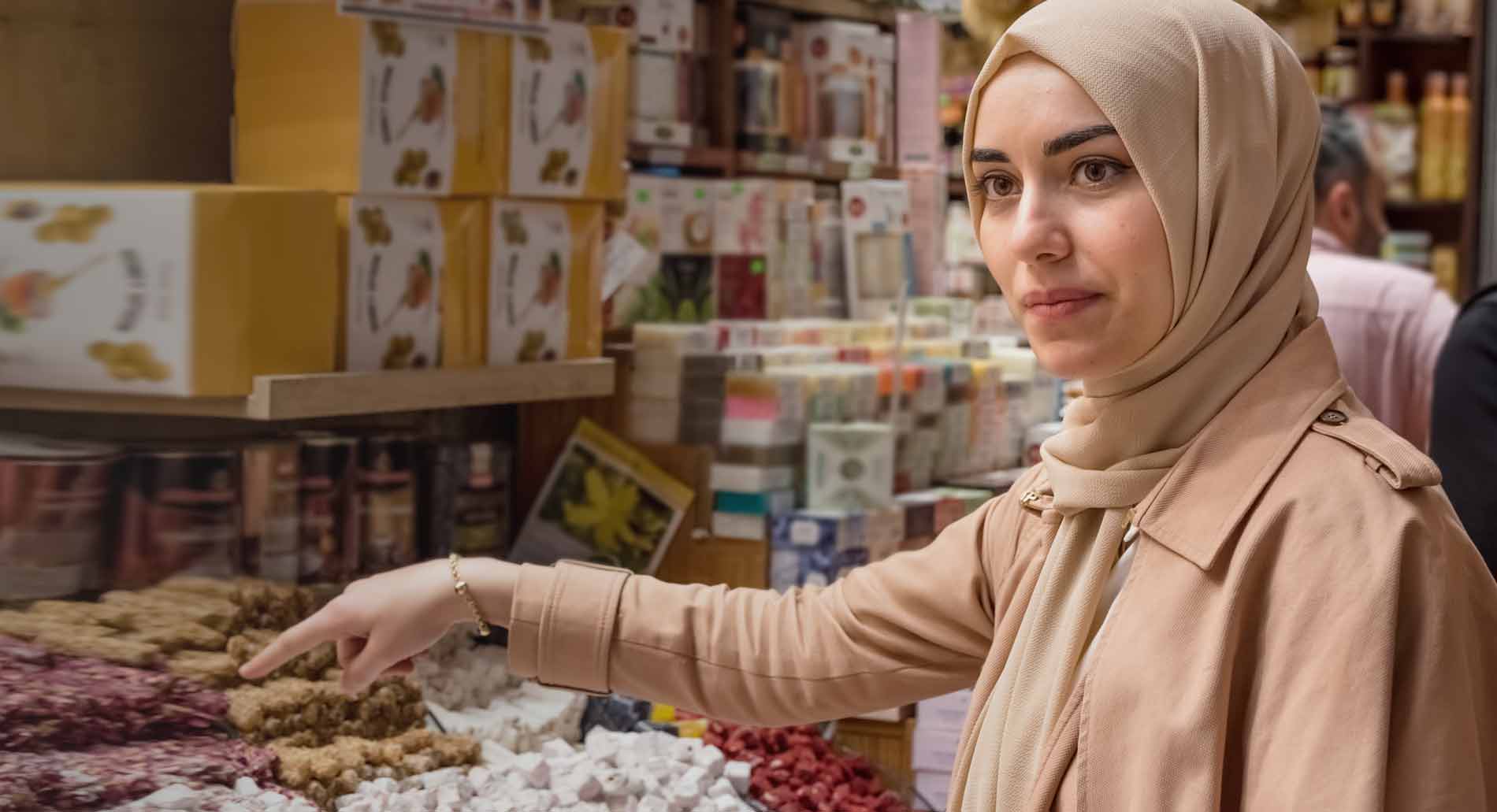 04 May

Blendhub active in GCC

Blendhub have been active in GCC for 2 decades supporting food industry with powder based sustainable food  ingredients solutions and are today scoping to deploy localized food production hubs in the region, to support local industry and FMCG brands with launch of nutritional consumer recipes with long shelf life. Want to collaborate setting up a "Partner Network Hub"?

This post was originally published on Henrik Stamn Kristensen's LinkedIn profile. Follow Henrik to be the first to hear from him.