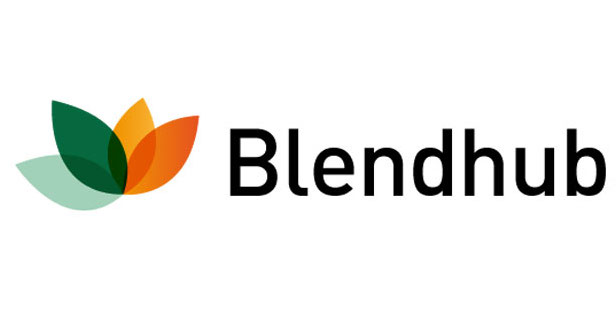 15 Oct

Blendhub finances and advises startup projects in functional ingredients
The corporation creates its Finance Excellence Center
Makes its experience in attracting funding and launching R&D projects available to other companies to produce and market food powder blends.
Manages the setting up of production facilities anywhere in the world, allowing customers to reduce their risk paying only what is produced by the kilo.
Blendhub has created its Finance Excellence Center as part of its global offering to companies who require services related to the processing and marketing of food powder blends, covering all the needs they may have. The new center complements five others (Formulation, Blending and Packaging, Supply Chain, Quality, and IT) and allows for the company's clients to obtain transparent information about the cost of each service or product, including the company's profit margin. It also supports other companies willing to initiate business projects of the start-up type in the sectorboth financially and by sharing its experience of more than 15 years in launching R&D initiatives related to the making and commercialization of functional ingredients, and new markets' entrance.
As part of its financier role, the Blendhub's Finance Excellence Center selects the alternative source of financing for each specific project, thus, the client can begin producing anywhere he needs with minimal risk and maximum flexibility, paying only based on his production, through a simple payment per kilo, and without having to make a down payment. Furthermore, Blendhub offers clients other advantages such as financing its raw materials and products stock.
Another of the services' lines in the new center of excellence consists of supporting the set-up of new projects of the startup type for B2B and B2C businesses, both financially and through analysis and consulting specialized in the food industry, to evaluate issues of profitability, cost savings, or optimum locations for producing.
Through the company Premium Ingredients, the Finance Excellence Center of Blendhub has over 15 years experience in the launching of R&D projects and raising funds from public agencies and other institutions to implement new technologies in the food sector. It has, for instance, the Eureka Seal, which facilitates the access to finance projects based on innovative technologies and aimed at developing products, processes, or services.
Through its new business area Blendhub wants to collaborate, with other companies interested in entering the food powder blends sector or starting new projects in this field, offering its expertise to enable them to successfully launch their initiatives.