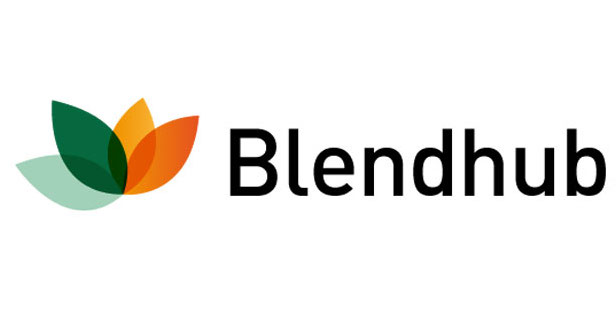 24 Dec

Blendhub finances the Jesús Abandonado Foundation Christmas Eve Dinner

The company, based in Murcia, Spain, supports other local social initiative, organizing a campaign to collect food, toys and clothing.

Blendhub finances the Christmas Eve dinner that, like every year, offers the soup kitchen of Jesús Abandonado Foundation in Murcia, Spain, to 425 individuals without resources.

This action is part of the project of Corporate Social Responsibility (CSR) of the company, which specializes in the formulation and blending of powdered food products, creating solutions and equipment for the food industry.

As a company within the Agri-food sector, Blendhub is particularly sensitive to food and nutrition, with the ultimate goal of bringing safer foods to more places, in a fairer way, as stated in its vision. Hence, every Christmas for the past three years, it contributes to a local project that allows disadvantaged groups to enjoy a special dinner at this time of year.

In addition to the company, Blendhub's. workers who wish to contribute may do so individually to Jesús Abandonado Foundation's Christmas Eve dinner.

Moreover, the company has launched a campaign to collect clothes, shoes, toys, and non-perishable foods among workers. These items have been delivered to the Charity Caravan organized by the Alcantarilla city council, also in the Murcia Region.

Blendhub, we are open, we are anywhere.