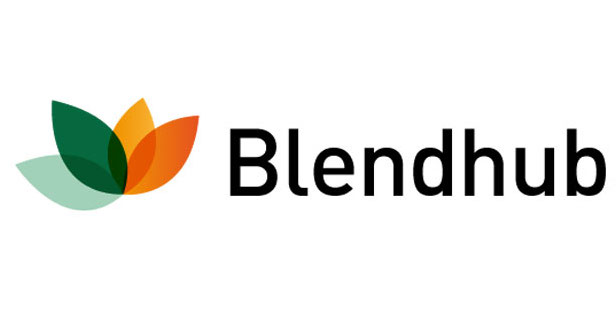 11 Nov

Blendhub gathers in an IT Excellence Center its expertise in controlling food production plants

 Specialized in developing MES and SCADA software

As part of its global offering for companies that require or operate with food powder blends, Blendhub has recently launched its IT Excellence Center. This area is one of six, along with Formulation, Blending and Packaging, Supply Chain, Quality, and Finance, created over the past year by the company to present its customers a unique solution that covers all the processes needed to produce these kinds of products anywhere in the world. Specifically, the IT Excellence Center brings together all the knowledge and experience of the company in optimizing the production control in plants for food ingredients manufacturing.The IT staff from Blendhub developed all the software incorporated into the "Portable Powder Blendhing" plants of the company, allowing for the remote conduction of the production control at these facilities, as well as to optimize the production processes and improve the traceability and food safety. Having gained experience, Blendhub now offers its knowledge in developing software specific for these types of plants to other companies.

Their center of excellence is specialized in the development of MES (Manufacturing Execution System) and SCADA (Supervisory Control and Data Acquisition) software for the automation and integration with other systems in food production plants.

Currently, the center is already providing support to  Blendhub's installed mobile plants, by improving their information systems and developing comprehensive analyzes and reports related to the structure of production and raw materials costs, in collaboration with the company's Supply Chain Excellence Center, aside from developing new MES features under customer demand.