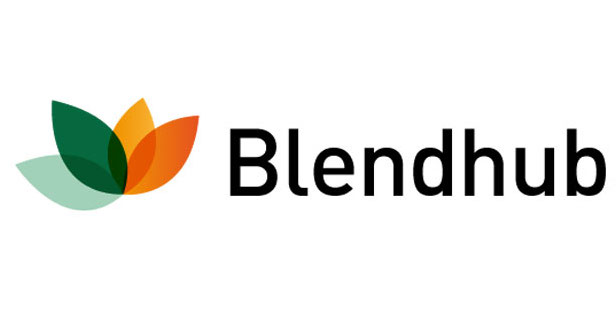 24 Mar

Blendhub, sponsor of the Initiation Schools Hockey, with Field Hockey

On Sunday March 13 Santomera (Murcia) opened  the "Field hockey Santomera City".  Blendhub, in its commitment to Corporate Social Responsibility, and as an official sponsor of the Initiation Schools Hockey of the Region Murcia Federation  has contributed financially to the promotion and organization of these events.

To Blendhub it is important to promote sport among young people thus calling for a healthy life, being this a critical role in a socially FUNDASE responsible company, as is the case. For this reason, Blendhub greatly appreciates the efforts made by the Department of Culture and Tourism (General Direction of Sports) in the Community of Murcia, which has contributed € 500,000, and by world! the wholesale nfl jerseys Santomera City Council, with its contribution of € 200,000 and the transfer of the land for the construction of this  Hockey cheap mlb jerseys Field.
The opening ceremony
The opening ceremony was attended by Blendhub´ President, Henrik Stamm Kristensen, the director Children's of Department of Culture and Tourism, Pedro Alberto Cruz, the City Mayor, José María Sánchez,  the president of the Spanish Hockey Federation, the General Director of Sports, and First some presidents of Regional Federations.
Blendhub, in cheap jerseys person of Henrik Stamm Kristensen was presented with a commemorative hockey stick, in gratitude cheap mlb jerseys for the contribution and collaboration made .