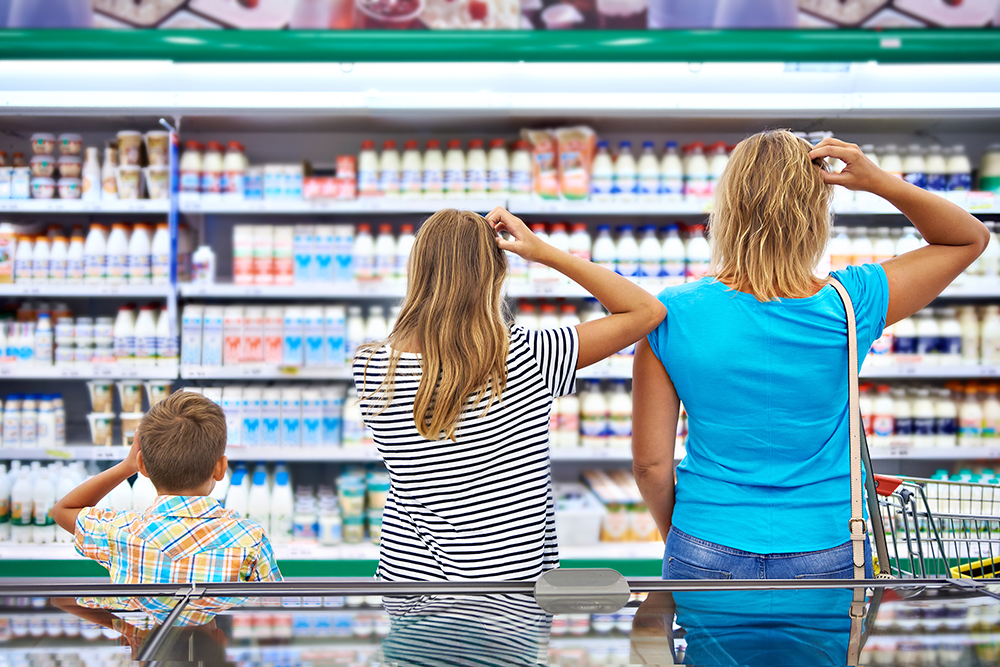 23 Sep

Business Leaders Need to Focus on Nutrition

When it comes to making a positive impact in the agrifood industry, Blendhub walks the talk. Since taking the decision to transform from Premium Ingredients to Blendhub in 2014, we have taken a lead to show consumers, companies, governments and global organizations that we have a complete "toolbox" available for anyone to localize their production of sustainable food and nutrition for  industry (B2B) and consumers (B2C/D2C) anywhere in the world.

Making sustainable food and nutrition available anytime and anywhere is not only our priority, but it is also our purpose.

However, the road to a focus on nutrition is not a linear one and organizations like WHO are calling international leaders to take a stronger interest and react with urgency.
WHO Calls for Stronger Focus on Nutrition
The World Health Organization (WHO) supports countries to build better health systems for their citizens. In 2013, WHO published Essential Nutrition Actions, a 146-page guide on nutrition interventions to help countries integrate the most pressing nutritional issues and solutions into their national health and development policies.
WHO flagged some key interventions such as iron and folic acid supplements as part of antenatal care; promoting, protecting and supporting breastfeeding; and providing advice on our diets such as limiting the intake of free sugars or salt intake to reduce the risk of heart disease and stroke.
It called on governments to put the conversation on their agenda at a national level and take action to improve public education on health and nutrition, yet 6 years later and very few and small strides have been made.
A change in how we approach nutrition and food could save 3.5 million lives by 2025, and in addition, bring economic benefits. WHO predicts that every dollar spent on basic nutrition programs return US$16 to the local economy.
So, what is holding governments back from changing policies and making a positive impact?
What Business Leaders Can Do to Focus on Nutrition
Dr Naoko Yamamoto, Assistant Director-General at WHO, told Food Navigator that we need to change our environments. "We also need better food environments which allow all people to consume healthy diets."
In other words, we need to change from the bottom up. We need to revolutionize our farms and our production plants, we must innovate our recipe formulation and the use of specific ingredients, we have to redesign our supermarkets, and we have to rethink our diets and habits as consumers.
As a beginning, Start-Ups and SMEs can make the largest impact in their local communities.
Earlier this month, I took to LinkedIn and initiated a conversation on what businesses can do to react and understand the urgent need to impact people's lives through nutritional food offerings. Based on that conversation, I have summed up three ways business leaders can start to walk the talk and focus on nutrition in a more impactful way.
Start from the Inside
One person or company alone can never take sole responsibility for moving the world.
It's no surprise that the greatest change happens when everyone is onboard and cares about the global and local issues around nutrition and sustainable agri-food value chain.
From the intern to the chief executives of your organization, take the time to educate your team and change people's mindset and connect to the outside and influence.
Pivot Your Business Model
When I decided to lead a change, I had to turn a traditional business proposal which was good for me, into a new one which could be transformative and positive for as many of us as possible.
The highly fragmented agri-food industry, final consumers and planet earth need a common platform where we can revert big issues like hunger, malnutrition, obesity and many other related sufferings and costs and we can only impact that in collaborative business models.
Take a closer look at your business model and the user experience you give your customers today, and critically pinpoint how your value proposition can provide more and better nutritional offerings to your customer segment.
Work with Like-Minded Partners
Once your team and business are prepared to focus on nutrition, reach out and partner with individuals and organizations that have the expertise, experience and resources to accelerate your growth to help you be where you want to be. 
When it comes to food production, you can expand with Blendhub today. We are deploying the world's first network of multi-localized food production hubs which with one single validation are ready to extend your product portfolio, take care of the production you cannot do in-house or launching in new geographies and thereby making better food and nutrition available juster and safer reaching more people in more places.