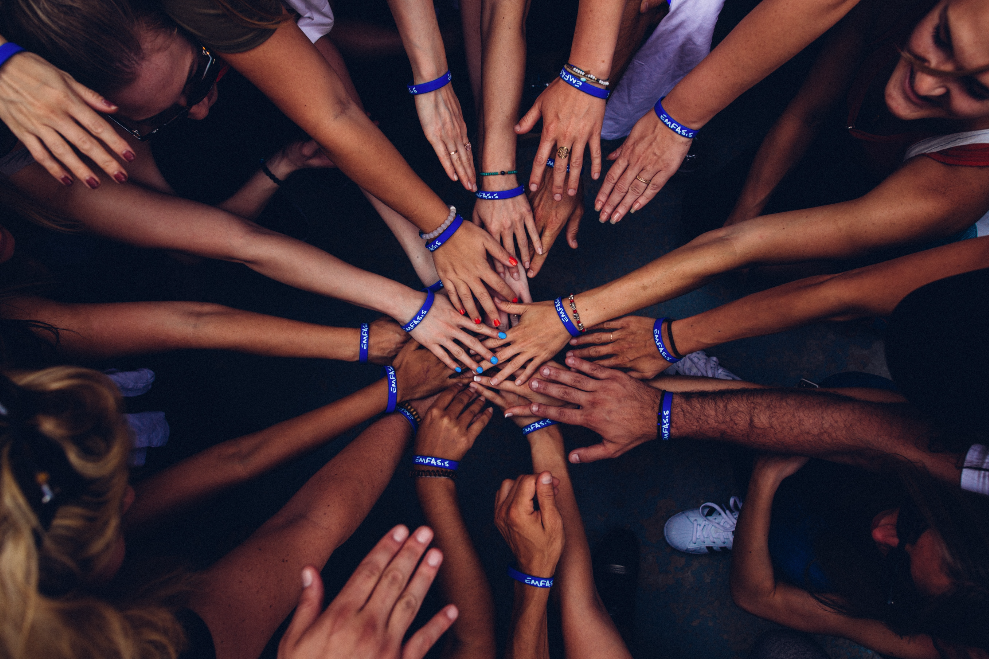 04 Dec

Business as Usual Is Not Good Anymore

"Business, as usual, is not any good anymore," said David Nabarro to Food Navigator and that is exactly what Blendhub has invested in for more than a decade by concentrating on helping people and companies launch sustainable food recipes with powder-based ingredients on the world's first multi-localized network of production hubs – closer to farmers, ingredients producers or final consumers – and by creating shared value for all stakeholders involved in a novel agrifood value chain.

This post was originally published on Henrik Stamn Kristensen's LinkedIn profile. Follow Henrik to be the first to hear from him.