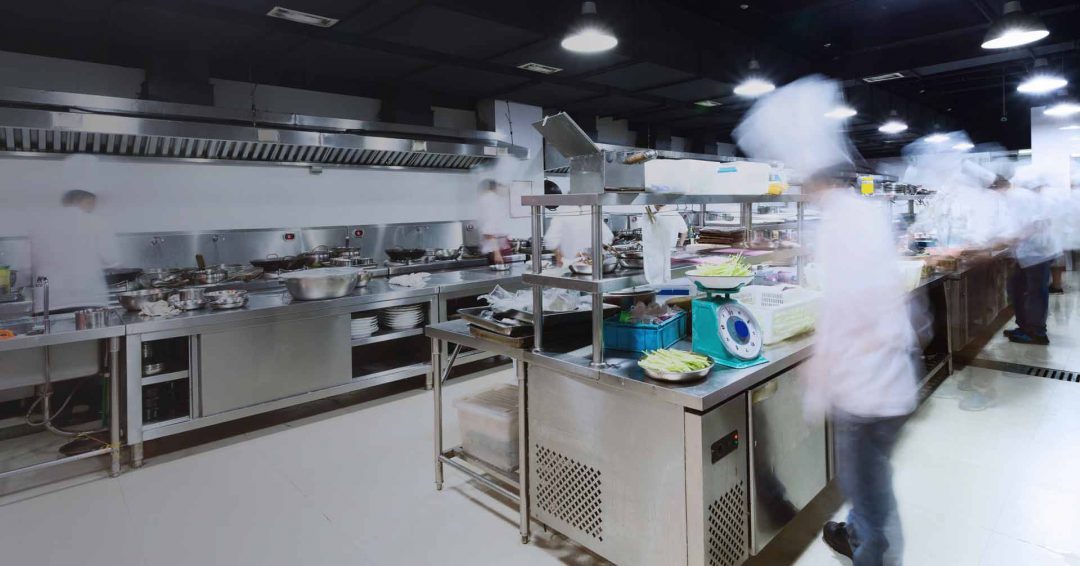 08 May

Cloudkitchens and localized food production

Happy to see how Travis Kalanick from CloudKitchens is getting inspired by the localized food production movement or what Blendhub call "food-as-a-service" by facilitating others to serve recipes from production hubs strategically located closer to ingredients suppliers and closer to customers. Want to know more about how localized partnership model is creating shared value?


This post was originally published on Henrik Stamn Kristensen's LinkedIn profile. Follow Henrik to be the first to hear from him.