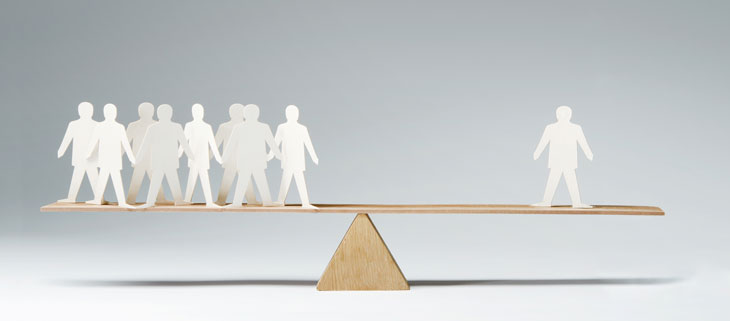 15 Apr

Collaboration for Social Value Creation

Sustainability is one of the major challenges that needs to be addressed by companies and their innovation efforts when talking about growth and developing new ideas. In the Ted Talk below, titled "Profit's not always the point", Unilever's COO Harish Manwani proposes a different growth model in which the competitive, the profitable and the consistent join the responsible, a model that can let companies add and add value, making money and good. For all that, collaboration between companies, their stakeholders and the communities in which they operate is essential.

In the video, Harish Manwani calls on business decision-makers to look beyond the shareholder value and find out a real purpose for their companies to embrace, taking a leading role in the social change and looking for partnerships to overcome it. This implies social responsibility, to take part in local communities in which businesses operate and really change others' lives.

To start inspiring, Harish Manwani talks about the Unilever sustainable plan, which is based on small actions such as saving water or using agricultural raw materials from sustainable sources.

I recommend the video to you, which is just 7.44 minutes long.