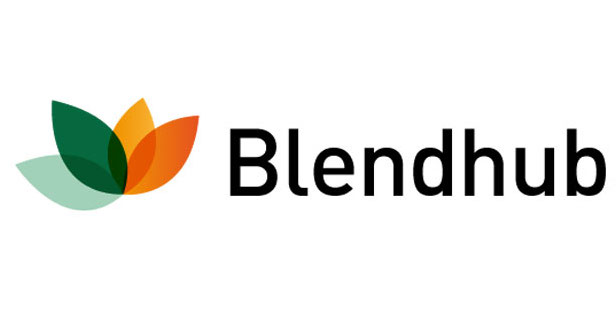 24 Jun

Collaboration with FUNDASE in Bolivia

Fundación Sembrando Esperanza (FUNDASE)  is a non-profit organization created to manage social services initiated by the Parish of Jesús Obrero in the city of El Alto, Bolivia.

Blendhub supplies local school children in El Alto with nutritious meals that have been developed specifically by our R&D department and provides a balanced, good tasting meal according to the Human nutrient requirement estimate recommendations of the World Health Organization.

You can watch a video about this project by clicking HERE.