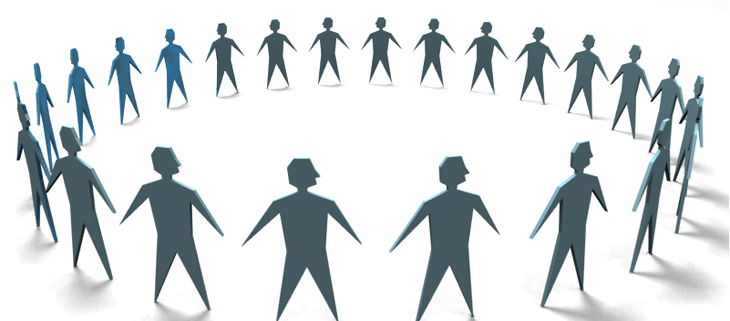 18 Oct

Critical Internal Obstacles to OI

The redefinition of corporate culture to implement a mindset of open innovation (OI) can be a difficult process for a company especially because of the change of values and the so-called "Not invented here" syndrome. In "A Framework for Open Innovation", Michael Flynn, director of Technology and Innovation Platform Organization at SAP Labs, make some interesting proposals to face these issues.

Flynn considers that is necessary to pay attention on policies that allow to create and develop an open innovation program ─ which basically consists in  stimulate the appearance of stakeholders from management to staff ─ and empower individuals- additionally to consider outside-in and inside-out innovation process and the roles within the company that can enable the implantation of an open model (You can have a look at a previous post: "The facilitators of OI inside companies").

Focusing on policies, Flynn highlights four critical issues depending on the kind of process (outside-in, inside-out) addressed. They are:
Communication
Knowledge management
IP Rights
IP Rights communication.
Developing and open innovation program includes aspects such as:
1. Implement new open processes and redefine the existing ones in the same line in each companies' department.
2. Create an Open Innovation operations team responsible for the governance of process, policies and roles.
3. Create a scout network to identify future and emerging assets useful for the company and its customers.
4. Develop a flexible organization structure to enable adaptability and accountability.
5. Create the legal and IP infrastructure to facilitate the exchange of inbound and outbound assets.
The empowerment of individuals includes:
1. Educating employees about their role as innovators through an on-going education program and communicating the companies' open innovation strategy.
2. Motivating them to create a more open and innovative culture.
These points can be useful in order to overcome internal disaffection during the process of building an open innovation culture in a company especially the ones referred to improve internal communication and evangelize about successes.