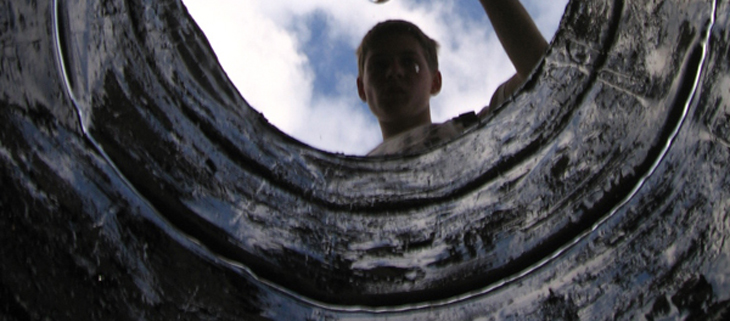 25 Apr

Crossing the chasm in food industry

In Premium Ingredients, Blendhub and Allfoodexperts we have been concerned for a long time about innovation. And how to make it the norm or the food industry. We have benefited in  Premium Ingredients and Blendhub for a long time from an Open Innovation structure and, I am sure, Allfoodexperts will become the ultimate networking tool, capable of adding value and bring innovation much faster to the market.

Still, to create true value and innovation in the food industry it is necessary to develop to-the-market strategies for new services or products. We work hard on tools and concepts that will help make innovation a reality. Therefore, we are collaborating with the Chasm institute – working with Mark Cavender- to apply disruptive business strategies to food business.
Crossing the chasm – 3 month seminar
Moreover, the Premium Ingredients, Blendhub and Allfoodexperts teams are participating in the Crossing the Chasm 3-months seminar. It is the first time that the Chasm Institute, very well known for their  work in the high technology sector, works with food companies.
I left you a video presentation (it is about 41 minutes long) by Geoffrey A. Moore, business advisor and author of Crossing the Chasm, among other books. He is an advocate for the need for companies to seek breakout growth and innovation. The title of the presentation is Escape Velocity: Portfolio Management in the Age of Disruptive Innovation.