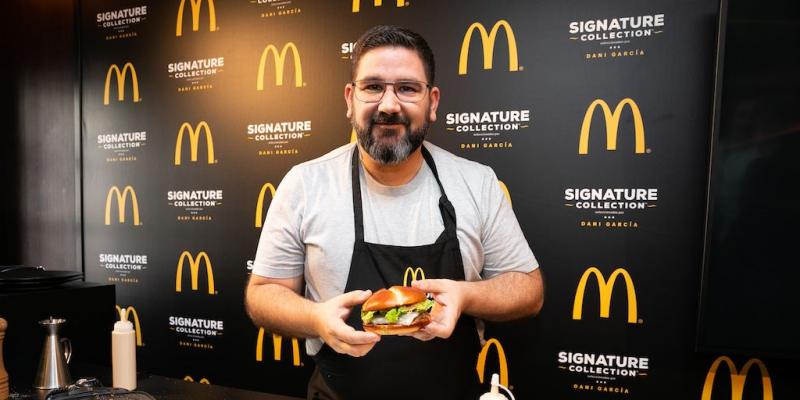 01 Jan

Dani Garcia's Burgers in McDonald's

Dani García, a 3 Michelin Star chef in Spain, is now introducing his recipe and food ingredient know-how to a much bigger public as he is collaborating with McDonald's according to Esquire. At Blendhub, we count on a huge value-aligned sustainable food formulation community offering faster, safer and cheaper food product ideation to launch from our localized production hubs serving industry and consumers anywhere in the world. 

This post was originally published on Henrik Stamn Kristensen's LinkedIn profile. Follow Henrik to be the first to hear from him.