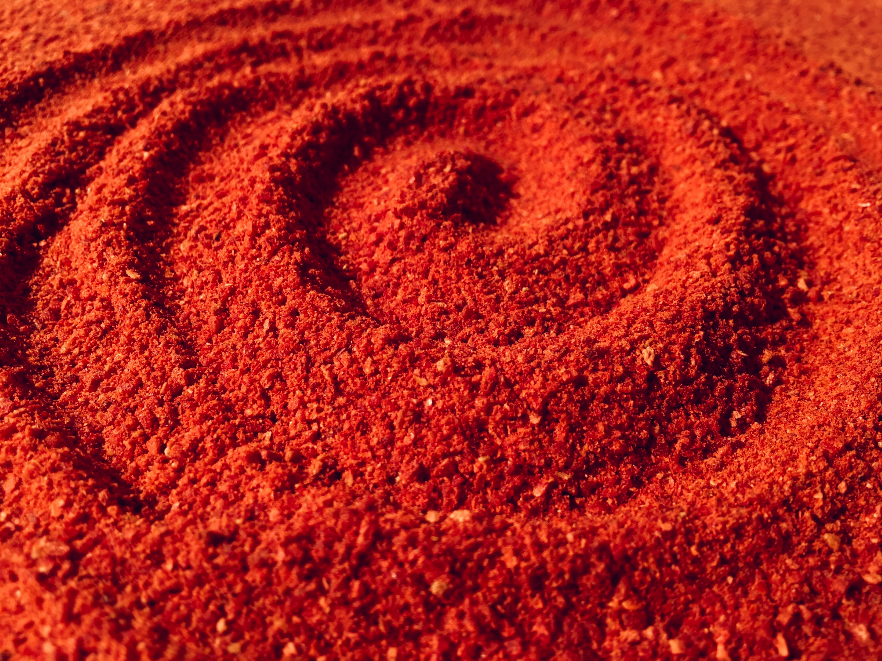 08 Jan

Dehydrated Food Waste

I have since my first job back in 1985 seen how dehydrated food waste like citrus peel or seaweed was turned into valuable food ingredients and then becoming a part of high-quality food recipes and I believe today that every food industry and household should have a kind of "food hydration system" to convert downgraded or waste into long shelf life powder-based nutrition.

This post was originally published on Henrik Stamn Kristensen's LinkedIn profile. Follow Henrik to be the first to hear from him.