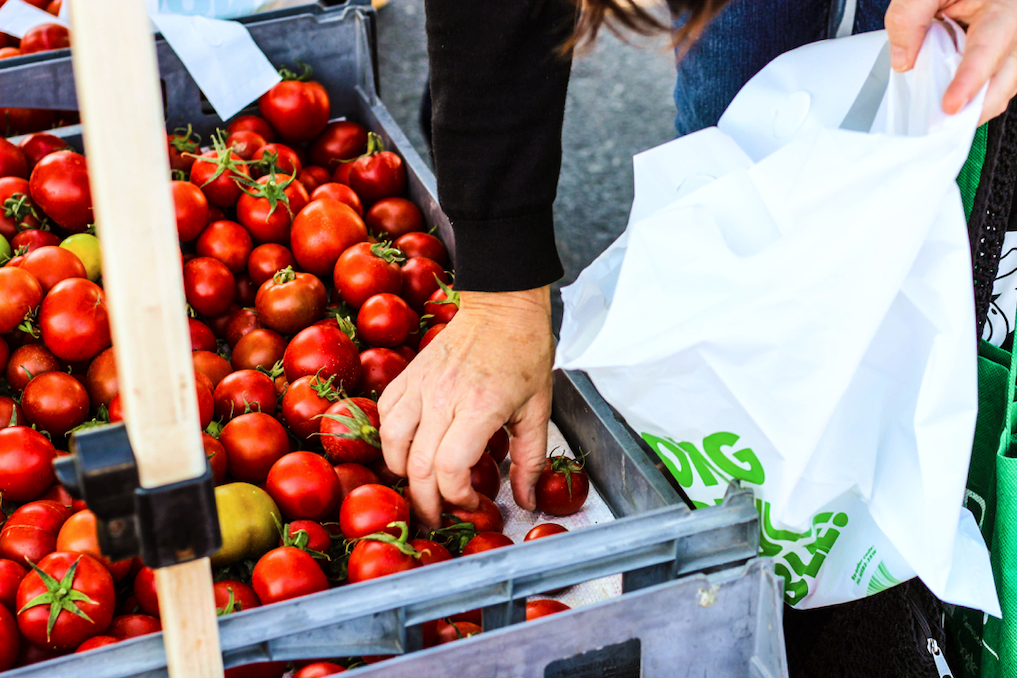 15 Nov

Delivering Eveything

As Amazon is investing in "delivering everything" and now expanding into understanding custom tariffs in the global end-to-end supply chain, at Blendhub we have been investing heavily in collecting big data from multiple sources in and outside the agri-food value chain. We then apply business analytics tools to be able to help food producers understand where to localize production of their sustainable food recipes and ensure that they arrive to end-users faster, safer and cheaper than ever before and with minimal impact on the planet. Are you producing in the right place?

This post was originally published on Henrik Stamn Kristensen's LinkedIn profile. Follow Henrik to be the first to hear from him.