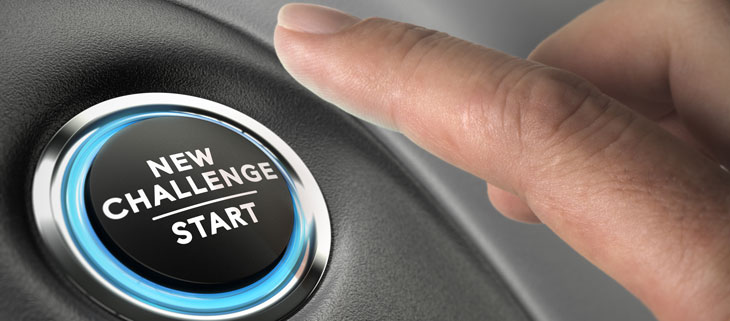 12 Sep

Digital nomads & companies challenges

Recently, a few articles about digital nomads caught my attention since some of the projects I lead are based on the same idea of 'work anywhere' and even 'produce anywhere'. A funny one is  "This Guy Is Launching 12 Startups in 12 Months"  published by The Wire. Some other interesting ones were the book Digital Nomad Playbook: Launch Your Business From Anywhere in 30 Short Daysor a report by the marketplace for online work oDesk which shows that the 74% of professionals surveyed have made a change to be less tied to a physical workplace and 79% of digital nomads say they will be nomads for life. Those data are a clear proof of the change in the nature of work, as I have stressed in this blog on several occasions.

Since preserving talent is becoming a challenge for companies, and Globalization and Digitalization have deeply impacted supply chains, enterprises must find solutions to produce anywhere they need to optimize their procedures and to be able to attract the best talent wherever it may be. Those are some of the solutions for these challenges we have created at Blendhub.
An Online community of knowledge.  As shown in one of the main ideas under the concept of open innovation, companies do not always have the best experts or talent to achieve all of their challenges of innovation. Furthermore, the exclusivity and commitment to a single company give rise to new modalities of working on projects for an increasing number of highly qualified professionals like those digital nomads. Online platforms allow companies to access valuable expertise to innovate faster and tackle new projects. Based on these ideas, one of the initiatives promoted by Blendhub and myself was Allfoodexperts; an open innovation platform and community of Agri-food industry professionals created to bring new applied innovation to the sector and help companies access external knowledge to overcome projects of innovation. From the point of view of independent professionals, Allfoodexperts provides them regularly with attractive projects worldwide to participate in.
Production anywhere.  For a lot of companies, getting into unfamiliar markets may pose a significant risk, while introducing their products in markets far away from their main production centers or access to specific raw materials can increase the prices of their products along with the complexity of their supply chains. Portable Powder Blending is the first worldwide portable plant for blending food powders. We create it to cover our own necessities and as a valuable tool for others in our industry. It can be installed anywhere in the world and in the supply chain, allowing food powder blenders to be closer to their supplies or distribution channels and increase their capacity or move to different countries following the demand or their necessities thanks to the concept of portability and the modular design of the factory.
The technology available in the cloud always when you need it.  Thinking about the major economic effort of investing in the technology needed to bring good quality control in food ingredients, Blendhub's Quality Excellence Center has opened its knowledge and technologies to other companies, creating an "NIR Everywhere" service in the cloud that allows us to compare samples of raw materials and ingredients from anywhere in the world with signatures from our own database. This way, companies can access NIR spectroscopy technology wherever they are and without having to invest in creating their own infrastructure.