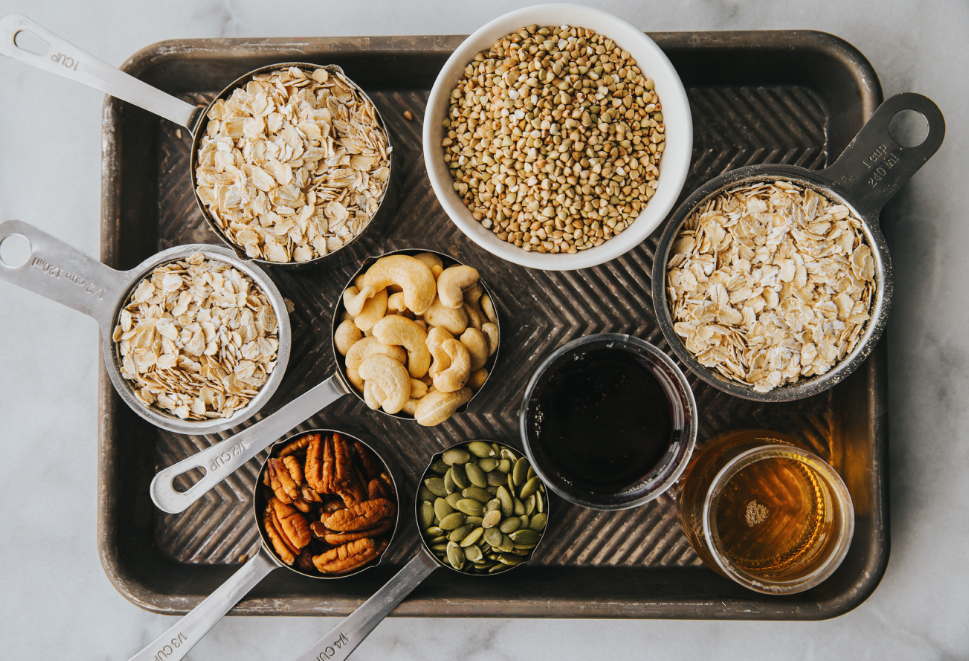 15 Jan

Diversity of Ingredients

When every single sustainable food ingredient can be used in millions of recipes, why is it then that during the last century we have been eating less variety of food products with less diversity of ingredients? At Blendhub, we believe that the world's first multi localized and replicable network of food production hubs creating a unique delivery platform will give the power back to startups, SMEs and ultimately the individual consumer to set their own menu. Do you want to participate in the acceleration of new hub deployments and make new food products available to consumers faster, safer and cheaper than ever before?

This post was originally published on Henrik Stamn Kristensen's LinkedIn profile. Follow Henrik to be the first to hear from him.