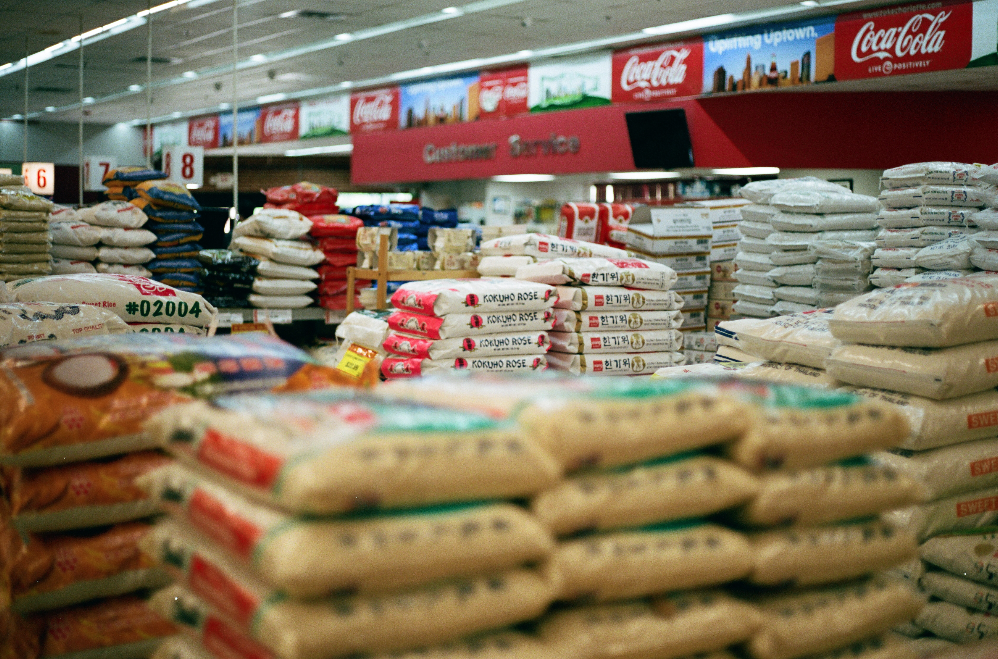 29 Nov

Food in the Circular Economy

The future of food is multi-localized and a circular economy based, counting on 500 million SMEs and innovative startups producing 80% of the world's food and nutrition. I will be meeting value-aligned people and companies next Tuesday/Wednesday in Paris to discuss shared value opportunities. Join me in my new #CloudBlending adventure and text me if you want to meet in Paris or elsewhere. Thanks, Ellen MacArthur Foundation for image and passion.

This post was originally published on Henrik Stamn Kristensen's LinkedIn profile. Follow Henrik to be the first to hear from him.