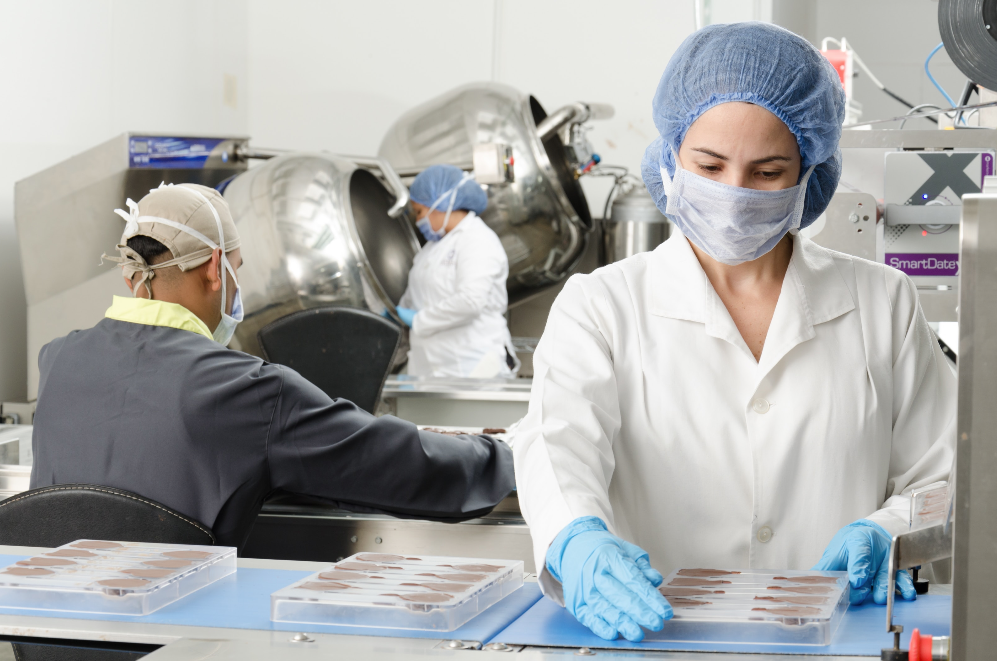 09 Dec

Food Powder and The Global Food Consumption

At Blendhub we have estimated food powder to be between 30% and 40% of global food consumption and without a doubt the world's most sustainable food source. It can be consumed alone by rehydration or as an ingredient in recipes combined with fresh ingredients. Join us in localizing the production of food and nutrition on the world's first multi-localized network of production hubs and support sustainability, the circular economy and zero waste for more people in more places and next generations.

This post was originally published on Henrik Stamn Kristensen's LinkedIn profile. Follow Henrik to be the first to hear from him.