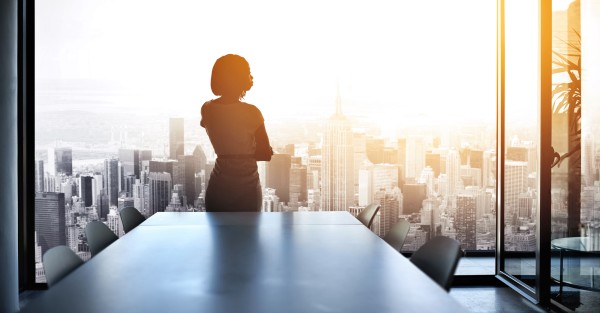 03 Jan

Food Tech Entrepreneurship

After more than 2 decades founding 4 food tech companies and an agtech community platform, all tested, validated and operating under the Blendhub umbrella, I have many times asked myself WHAT IF "entrepreneur" was a verb guiding behaviour rather than a noun describing founders with an early exit strategy? Let's talk about how you join our unique delivery platform where we help sustainable food industries to succeed and consumers understand what we eat and drink

This post was originally published on Henrik Stamn Kristensen's LinkedIn profile. Follow Henrik to be the first to hear from him.