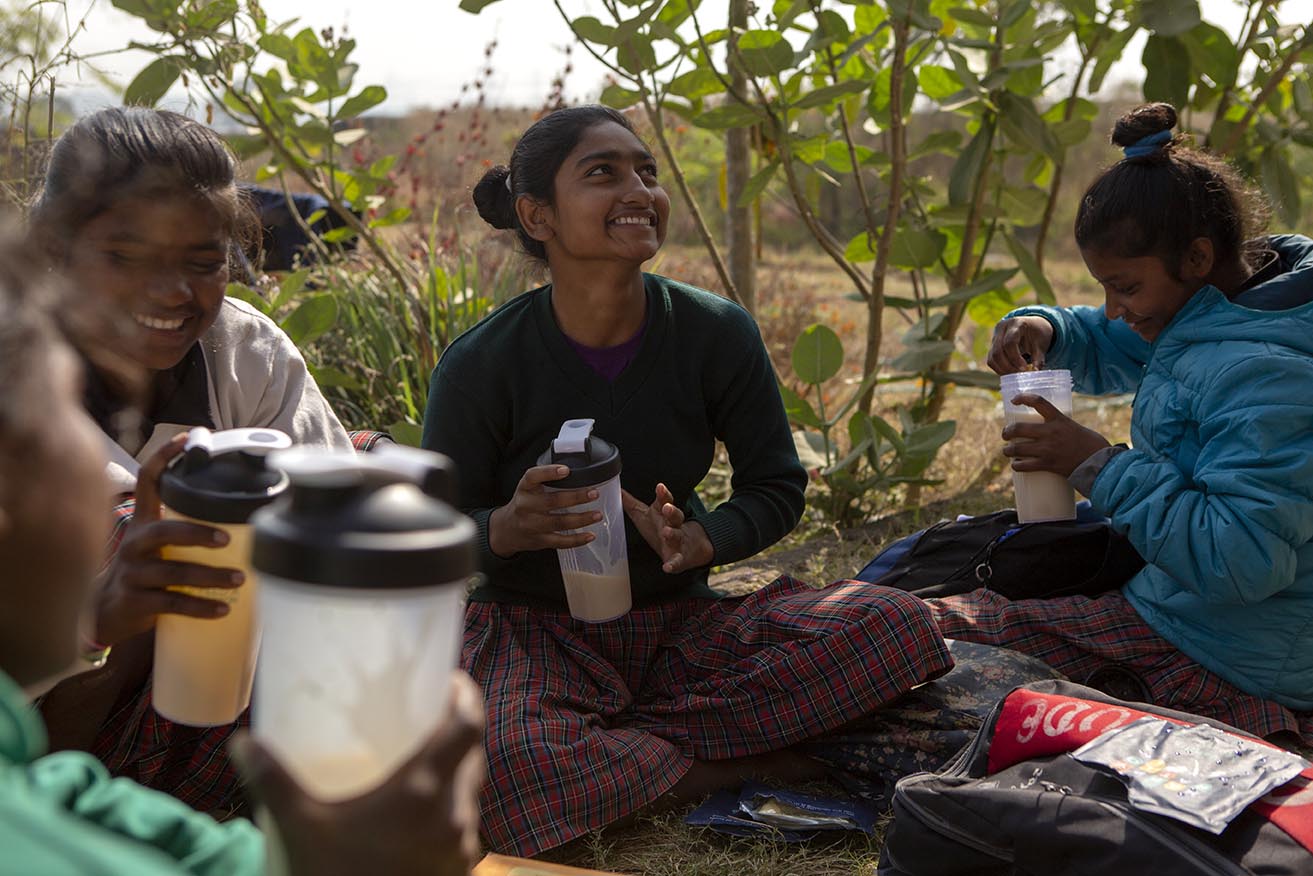 10 Jan

Fresh 2 Powder 2 Fresh

Fresh 2 Powder 2 Fresh makes up 40% of the world's sustainable food is powder-based and is a superior solution towards zero waste and sustainability. At Blendhub, we have been working for more than a decade to establish a unique and globally replicable delivery platform for powder-based blended recipes with corresponding ingredients for industry and final consumers anywhere in the world and offer anyone to join the #CloudBlending movement

This post was originally published on Henrik Stamn Kristensen's LinkedIn profile. Follow Henrik to be the first to hear from him.