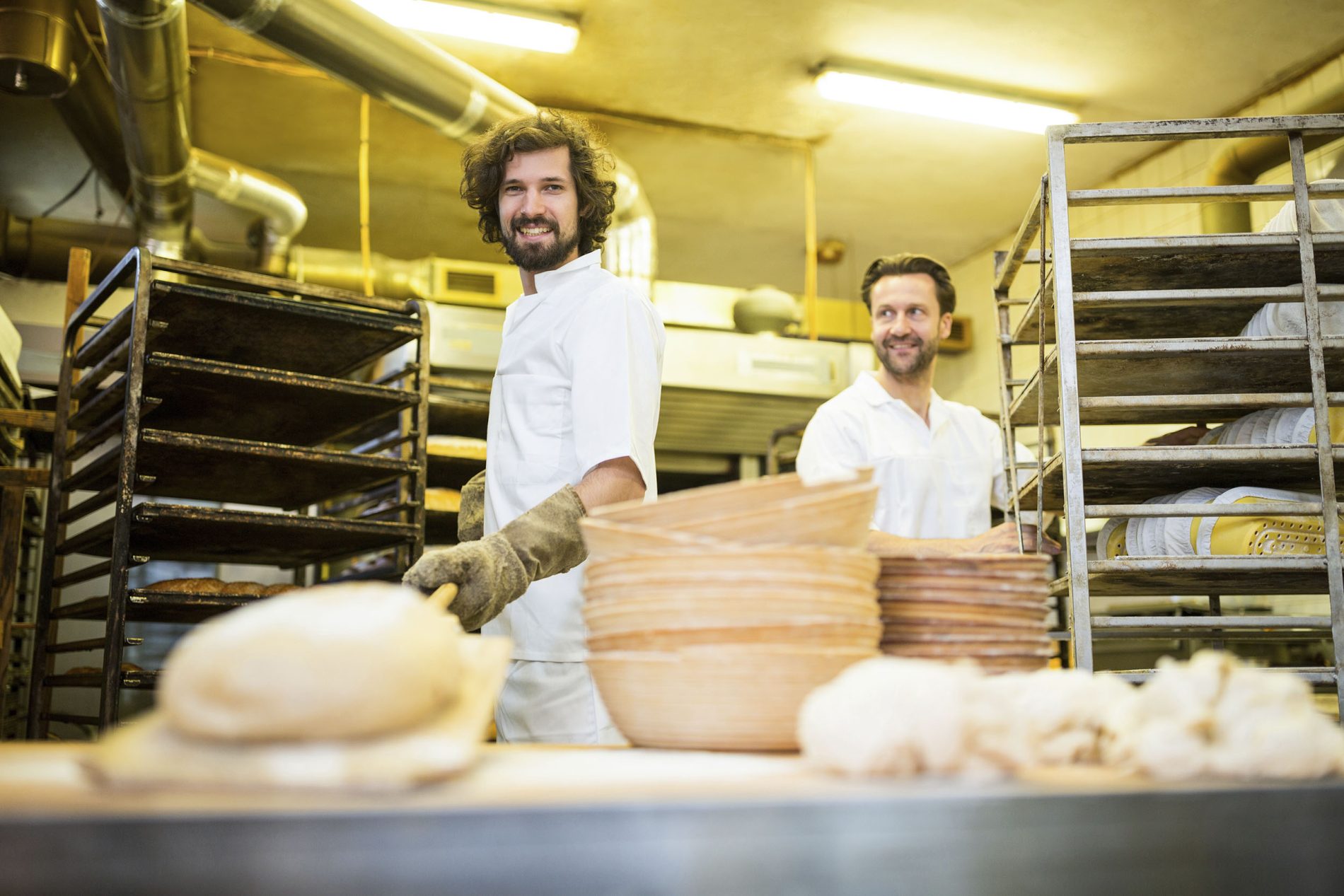 16 Mar
From localization to hyper localization and towards a more resilient and sustainable food system
More than a decade ago at Blendhub we had the strategic vision to transform our centralized business model toward localization. This made us pioneers in 2011 when deploying our first portable powder blending unit (PPB) in India with the objective of reducing the time and costs, of buying the ingredients, blending, and packaging a specific food formulation, and supplying it to a B2B food industry customer in the Middle East. And we succeeded big time: we reduced global supply chains with +70 days, reduced inventory substantially, and saved 30% of the food product cost while at the same time reducing gas emissions due to optimized logistics.
The magic "recipe" was localization: localizing production closer to raw materials and closer to end consumers to be much more cost-efficient and operate sustainably.
Today, the context in which we live has proven us right: it was not only a good strategy to reduce costs and be more efficient for our customers. The Covid pandemic, global warming, and the increasing digitalization and automation of processes are leading to changes in the markets that demand fast and agile adaptation and market launch of new solutions.
And localization is the keyword. Localized food production facilitates local entrepreneurship, network, and consumer understanding, increases operational performance and efficiency in the food system, and this results in higher resilience and lower risks.
Visionary food producers start to see hyperlocalization as a clear way to improve the industry's resilience and thereby take advantage of an entirely new way to become competitive while at the same time reducing emissions and lowering climate impact. 
As noted in the last Intergovernmental Panel on Climate Change report, hyperlocalization involves creating shorter supply chains and establishing or redesigning operations to allow food production to occur in the same local environment as the end consumer. With a focus on shorter, transparent, and more sustainable supply chains, localization is evolving into hyperlocalization, producing food as close to consumers as possible. The big and centralized food factories will soon be history.
Years ago, when I first raised the need to localize food production closer to raw materials and final consumers, I had to fight against the incomprehension of an industry that was still too traditional and conservative. Today, with Blendhub operating 7 plants on 4 continents and a unique Food-as-a-Service (FaaS) business model helping companies of any size to produce anywhere in the world, I celebrate that the industry is adopting hyperlocalization to produce more efficiently and sustainably, thus ensuring the supply of basic and nutritious food products to feed more people in more places.
Hyperlocalization is also about revitalizing local crops and empowering local farmers to become the new FMCG companies of this new world. A clear and recent example is millets, due to their importance as a staple food, which is usually grown in developing countries and has a huge and untapped potential in the global food industry. That's precisely why the UN and FAO have declared 2023 the international year of millets to promote their cultivation, processing, and consumption, encouraging the different stakeholders in the supply chain to work together to exploit this potential and not just cry over the lack of traditional crop availabilities.
Two years ago, we at Blendhub took the lead in the Revaluation of the Ragi (Finger Millet) Supply Chain in India to create healthy and affordable nutrition around a highly undervalued local raw material. We are now helping farmers and entrepreneurs from idea to market removing inefficient steps and costs along the supply chain and facilitating access to healthy and nutritious novel products in a unique shared value model.
Achieving full hyperlocalization may be challenging but the absolute key is multi-stakeholder collaboration and not the one we know today where "winner takes all". We are dealing with many different challenges at the same time including lack of supply chain transparency, food traceability, food fraud, food loss, and food waste to name a few, and all being shared by more than 500 million farmers and SMEs apart from the big multinational food industries.
Localization is a complete game changer in the global food system and the rules of how to operate and create shared value will never be the same again. It is just a question of time.